Enjoy the security and peace of mind you gain with proper access control systems.
Proper security for your business is not just important- it is essential. Access control systems are a great way to provide your business and your team with the appropriate level of access to your property and essential systems. The right access control can make a world of difference, and our team here at i-Tech Security and Network Solutions is ready to assist you in starting or upgrading your access control systems in the Greensboro, North Carolina area.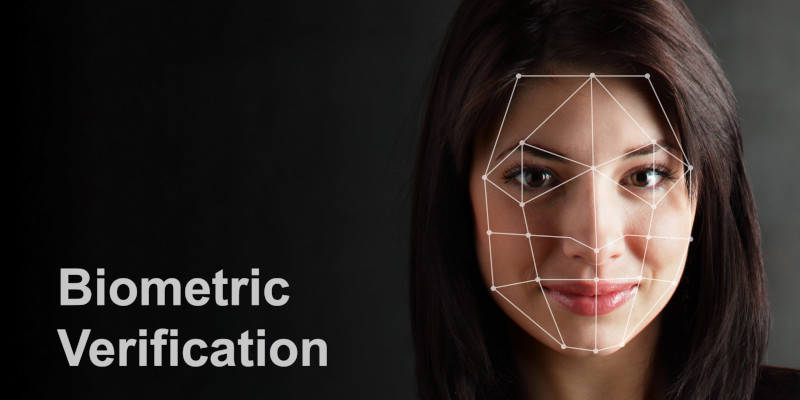 Because we have been in the business of security and access control for over 20 years now, you can count on our experience to deliver the best access control systems for your business. We offer something for everyone and every level of security that they might desire. From something as unique as biometric readers to something as essential as door intercom systems and gate access control, we have something for your business. We also can provide you with access control options that include electrified locking hardware, cloud-based access control, door coring, mobile credentials, and much more.
We're here to help with all of your security and networking needs!
Our access control systems ensure that only specified individuals are allowed to enter your property. Furthermore, once within the property, we can help you set up access control systems that will allow for additional security measures, ensuring that only allowed individuals are able to access certain areas of your property. Whatever your security measures, we can show you how they can be improved or upgraded with our access control systems. For more information about your options, please contact our experts today.
---
At i-Tech Security and Network Solutions, we offer access control systems in Durham, Greensboro, Raleigh, Winston-Salem, Asheboro, Burlington, Chapel Hill, Charlotte, Clemmons, Concord, Kernersville, Lexington, High Point, Elkin, Fayetteville, Salisbury, and Thomasville, North Carolina, and Washington, D.C.
Similar Services We Offer: