Control who gets access to your office or building.
Today, a traditional lock and key setup isn't enough to keep unwanted intruders out of your office or building. At i-Tech Security and Network Solutions, we want you to have the best security setup possible, and this means equipping your building with an access control system. Access control systems only allow people you want in the building, giving them card access based on certain permissions you have set.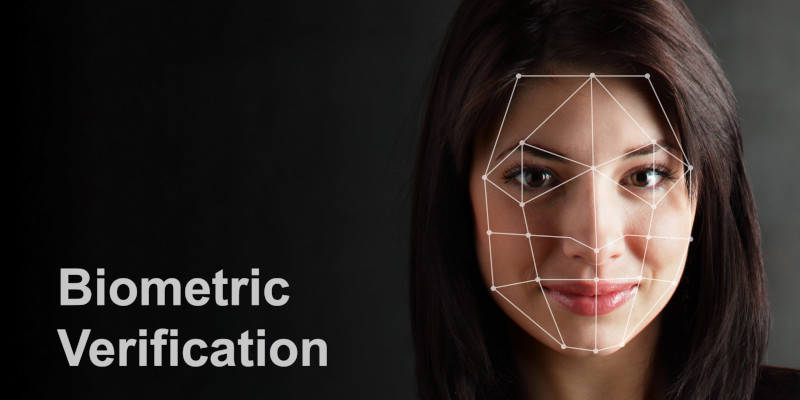 Besides enhanced security, there are many other reasons why access control systems are beneficial:
In addition to controlling who gets access to your building through entry and exit doors, you can control who gets access to different parts of your building. For example, you can let janitorial staff into all the offices but only certain staff members into your office.
You can give temporary access to visitors, suppliers, or clients scheduled to make a visit to your building.
You don't have to worry about constantly changing the locks on your building. This is beneficial when, for example, you let a disgruntled employee go. You can quickly and easily deny their access to prevent potential security issues.
We can help you set up an access control system at your building in Raleigh, North Carolina and help you learn how to effectively program and use the system. Our goal is to help business owners feel confident in the security level at their building at all times. Contact us at i-Tech Security and Network Solutions today for additional information about access control systems.
---
At i-Tech Security and Network Solutions, we offer access control systems in Durham, Greensboro, Raleigh, Winston-Salem, Asheboro, Burlington, Chapel Hill, Charlotte, Clemmons, Concord, Kernersville, Lexington, High Point, Elkin, Fayetteville, Salisbury, and Thomasville, North Carolina, and Washington, D.C.
Similar Services We Offer: