Camera systems can benefit your business in many ways, including security.
Here at i-Tech Security and Network Solutions, we are always looking for ways that we can improve, upgrade and help your business through security. We have a variety of different security measures that we utilize to ensure that your business is safe and secure, and one of those options that customers request time and time again is camera systems. Camera systems are so versatile that they can help your business succeed in more ways than giving it a security advantage. Here at i-Tech Security and Network Solutions, we want to help you improve your Greensboro, North Carolina area business with camera systems that will work for you.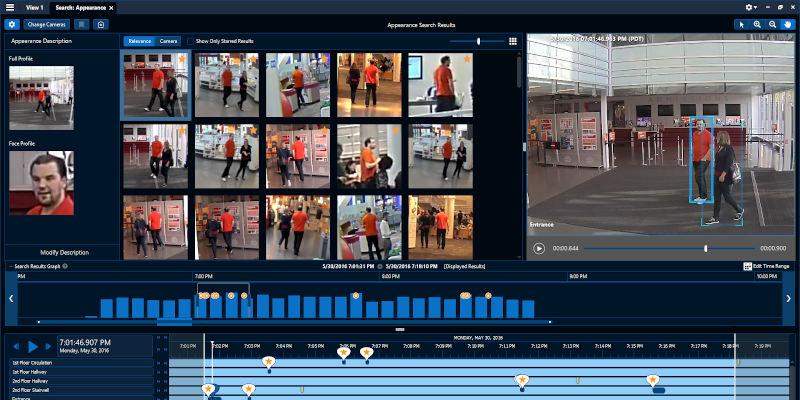 Our camera systems are more than just an extra set of eyes on your property. When you have camera systems on your property, you can continuously monitor what is happening. You can log in from a remote location and examine the area when you are away. In some of our systems, we offer increased security measures that include things like license plate recognition, appearance searches, vehicle searches, motion detection, video analytics and more. We understand that not every business will want or even need more increased security beyond camera systems, but for those that do, we are ready to get to work for you.
Contact i-Tech Security and Network Solutions
If you have been looking for assistance in monitoring your property, we have a wide variety of camera systems that can work for your needs. For more assistance in this area, please give us a call today.
---
At i-Tech Security and Network Solutions, we offer camera systems in Durham, Greensboro, Raleigh, Winston-Salem, Asheboro, Burlington, Chapel Hill, Charlotte, Clemmons, Concord, Kernersville, Lexington, High Point, Elkin, Fayetteville, Salisbury, and Thomasville, North Carolina, and Washington, D.C.
Similar Services We Offer: