Set up a camera system to easily monitor your building.
Do you know what's going on at your office when you're not there? Are you aware of how your employees spend their time when you sit at your office desk? Camera systems allow you to have a second set of eyes on your building at all times, so you never have to worry about something going on that you wouldn't approve of.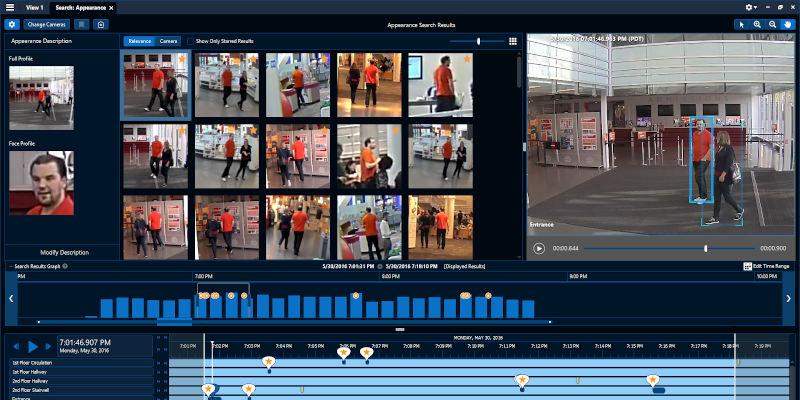 Beyond basic supervision, camera systems enhance your building's basic security setup. Along with an access control system, setting up cameras lets you constantly survey your building, and if someone does try to intrude, you have video evidence to back up your investigation. Just the appearance of cameras also makes it less likely someone will try to enter your building when they shouldn't be there.
Setting up camera systems, however, is a complex process that requires the expertise of a skilled technician. Let us at i-Tech Security and Network Solutions send one of our talented team members to your office and set up a series of cameras to protect your building. We will identify key spots where a camera should go, covering places that pose a security liability at your workspace.
When it comes to making sure your building or office is as secure as possible, a camera system is a must. Contact us at i-Tech Security and Network Solutions today to find out how we can help make your worksite in Raleigh, North Carolina as secure as possible.
---
At i-Tech Security and Network Solutions, we offer camera systems in Durham, Greensboro, Raleigh, Winston-Salem, Asheboro, Burlington, Chapel Hill, Charlotte, Clemmons, Concord, Kernersville, Lexington, High Point, Elkin, Fayetteville, Salisbury, and Thomasville, North Carolina, and Washington, D.C.
Similar Services We Offer: