We can improve the security of your community or complex with the use of license plate recognition cameras and software.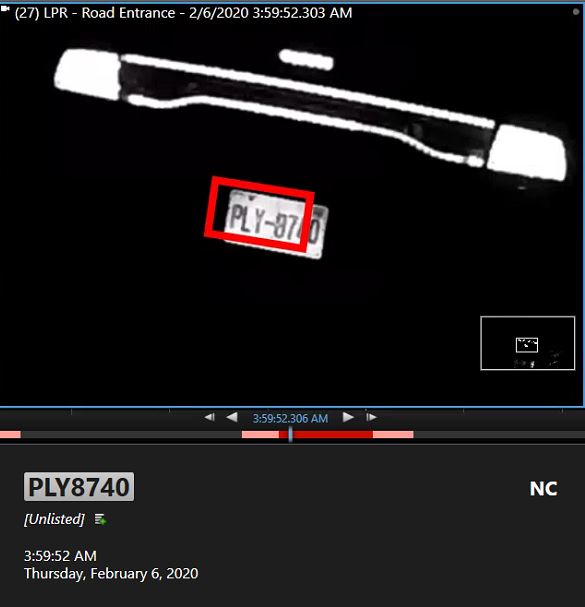 There are many situations where it can be helpful to monitor vehicle traffic. At i-Tech Security and Network Solutions, we offer a discrete way to provide security for complexes and communities. With license plate recognition (LPR), you and local police departments can quickly pull up the license plate of anyone that has been in the area. It makes it far easier to investigate after a crime as most people perpetrating those crimes do not think about whether there is a camera with license plate recognition monitoring them.
We have seen a rise in neighborhoods, particularly those managed by a HOA, that want the added security of license plate recognition and other security measures for the safety of the residents and businesses. We also work with local police departments to track vehicles on their watch lists and to monitor areas with high crime rates. Not only are more crimes solved with this technology in place, but the solid evidence typically results in a conviction.
When you reach out to us to learn about license plate recognition, we will go over the full setup process, including a video management system, such as Avigilon or Milestone Systems, the IP cameras needed that have the LPR capability, and showing you how to use the software and getting it adjusted to suit your needs. We utilize cameras and software that overcomes the challenges of capturing an image on a material that is highly reflective so that a clear image is possible. If you would like to know more, don't hesitate to reach out to us.
---
At i-Tech Security and Network Solutions, we offer license plate recognition systems in Durham, Greensboro, Raleigh, Winston-Salem, Asheboro, Burlington, Chapel Hill, Charlotte, Clemmons, Concord, Kernersville, Lexington, High Point, Elkin, Fayetteville, Salisbury, and Thomasville, North Carolina, and Washington, D.C.