Our visitor management systems are a great way to improve your business' security.
At i-Tech Security and Network Solutions, we know that your business is important to you, and we want to help you keep your facilities secure. In order to make sure that your business remains secure, you'll need to keep track of not just your employees, but also any guests or visitors to your facility. Our team has extensive experience in the security industry, and we are committed to helping you find the ideal security and management systems for your operation, no matter its size. For large businesses, we offer excellent visitor management systems that will allow you to monitor your property and ensure that everything is safe.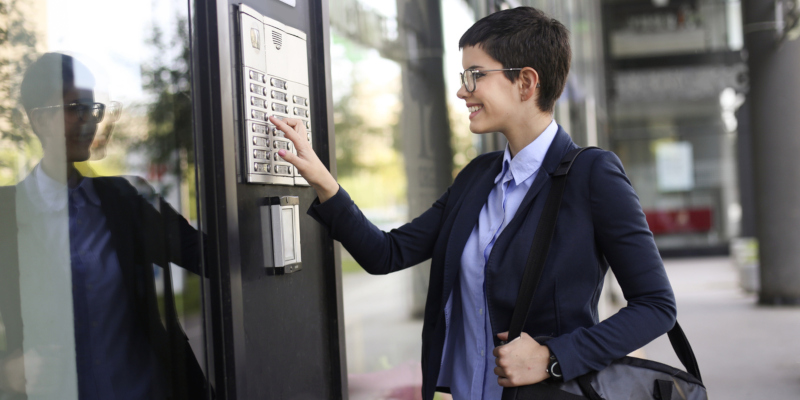 Visitor management systems are far more robust than a simple sign-in sheet. Not only do they allow you to record the names of anyone who enters the premises, but also to document key details about their physical appearance and even their clothing via high-resolution images. With one of our systems installed, you will be able to monitor who is going where in your facility at any time. On top of that, our systems even allow you to record information about a guest's reason for visiting, which you can then use to grant or restrict access to certain areas. This way, you can ensure that your facility stays secure even when dealing with people other than your employees.
Our team is proud to serve the Raleigh, North Carolina community, and we want to help you do what's best for your business. If you are interested in one of our visitor management systems, we encourage you to give us a call.
---
At i-Tech Security and Network Solutions, we offer visitor management systems in Durham, Greensboro, Raleigh, Winston-Salem, Asheboro, Burlington, Chapel Hill, Charlotte, Clemmons, Concord, Kernersville, Lexington, High Point, Elkin, Fayetteville, Salisbury, and Thomasville, North Carolina, and Washington, D.C.