Contact us for more information
If you have any questions about our services, or if you would like to request an estimate or proposal for Commercial Security Solutions, please don't hesitate to contact us using the information below. We look forward to serving you!
i-Tech Security and Network Solutions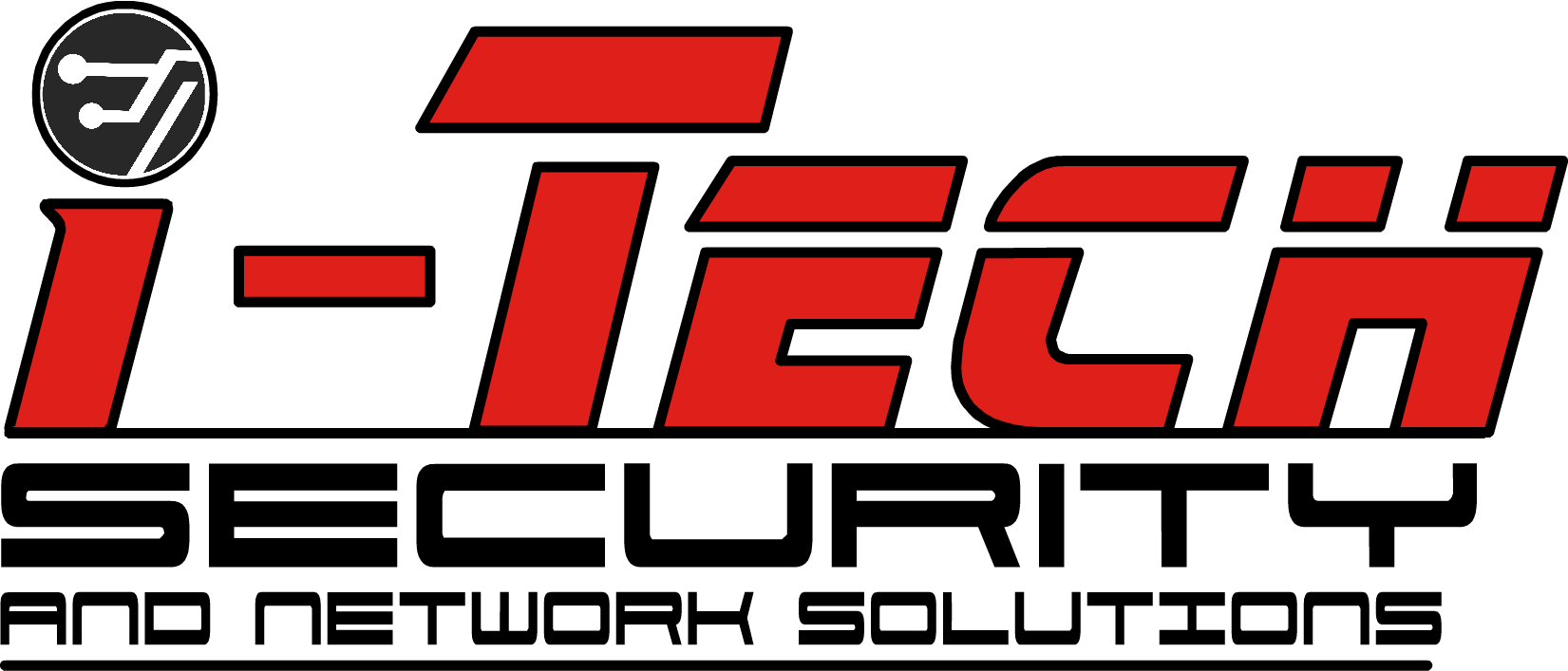 Telephone:
(336) 747-3039
---
Great people and a nice place to work at.

Osvaldo Padilla
18:41 11 Aug 20
This is a top-notch organization that you can count to do things right and professionally. They communicate well (rare these days) and also provide options to help make your project a good fit. I highly recommend. A+

Bill Barten
18:51 29 Jan 20
They installed our camera system and networking. They do a great job and always get back with us in a timely manner. I recommend them to any one.

Tommy Hardin
17:43 21 Jan 20
I Tech is always great to talk with and has wonderful customer service and responsiveness. Glad we work with them.

Jason Thiel
21:10 11 Dec 19
Eric is very high quality, his team is even more awesome. came out and worked on weekend and late into evenings. he will def get it done.

Excellent work and very easy to work with on all projects. All employees work well with your IT team and make sure the employees at your site understand the updates and changes that are made at the facilities. Very knowledgeable with all area of IT and security needed for any size facilities.

Stanley Carroll
21:55 12 Apr 19
I-Tech was very knowledgeable with our security and access control systems. I would highly recommend them for any security or cabling needs.

Chris Guynn
12:57 18 May 17
This was absolutely the best service experience I've ever had! Friendly, knowledgeable owner and employees who truly understood how to troubleshoot efficiently and get my company up and running again with their IT solutions. I will recommend this team to anyone who needs IT help! Thanks again Guys!

Matt Rogers
13:39 09 May 17
i-Tech is a very responsive company. They came out right away and took care of our alarm issue. I highly recommend them for all your security needs.The service provider was prompt, pleasant and knowledgeable.

I used I-Tech security to instal a state of the art security system for me. I was very pleased with their service and they bent over backwards to get it done in my tight time line. I would highly recommend them to any of my friends or family. Thanks I-Tech!

Erik Paradie
16:25 21 Feb 17
i-Tech has been wonderful to work with. The cabling is always done quickly, neatly and on time. Their expertise with security systems is also outstanding. Highly recommend i-Tech to anyone looking for a professional cabling job or security system.Ross ClarkOwner - Triad IT Solutions

Ross Clark
18:43 18 Oct 16
i-Tech has done work for the firm I work for as well as work for me personally at my house. They have been nothing short of exceptional to work and interact with. Eric and his team are top notch in all aspects of Cabling, Camera Systems, and Alarm Type Solutions. I would not hesitate to recommend Eric and i-Tech to anyone out there. We have used them quite a few times previously and will hands down be giving them our future business as well.

Robert Chapman
03:56 05 Oct 16
We have used i-Tech several times for installing data cables, security camera systems and security badge systems. i-Tech's employees are very respectful towards each other as well as our employees. Their technical knowledgeable in what they do is top notch. They definitely value their customers and for that we will be a customer for life.

Ed Follini
17:36 04 Oct 16
It's a great place to work and its great people who own it

Ronnie Church
23:13 02 Oct 16