A vast number of businesses need to control access to their property. Although that can be done with a guard shack and 24/7 security personnel, that can be a costly solution in terms of labor costs.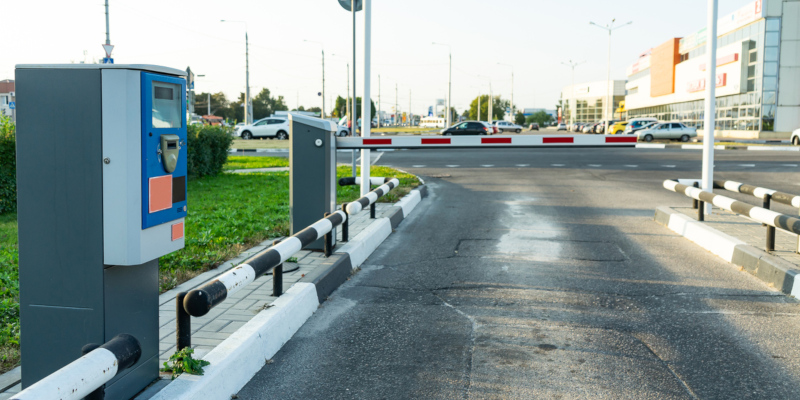 You can choose the level of security enhancement you desire. Gate access control systems can be activated in a variety of ways, including vehicle sticker, keypad input, smartcard reader, intercom, and even biometric readers.
You will have a record of every admittance and departure. You can use this information when determining who might have been present during a crime, as well as to make various business decisions related to delivery schedules. You'll also know if your salaried employees are arriving on time or leaving early.
Gate access control systems offer ease of access so there is less chance of a bottleneck at your gate. When you have a manned gate, conversations can slow things down.
Having a gate access control system in place adds value to your property, especially if it is state-of-the-art. It is a capital expenditure that can yield a high return on investment.
If you are interested in gate access control systems either because it makes sense for your company or you run a facility where having one is mandated by the Federal Trade Zone, reach out to us at i-Tech Security and Network Solutions to learn about the different shapes, sizes, and styles of gates that can be installed at your company. We offer both traffic gates and pedestrian gates, as well as perimeter fencing and other access control systems. Call today to learn more.