Surveillance cameras offer a wide variety of benefits to businesses. The key to any security system is reliability and that is why it is important to consider what will happen if the power goes out. Your need to access your camera systems is even more important during a power outage. Redundancy is the best way to go and that means looking into both battery backup and solar-powered video solutions. Here are the key reasons why most businesses should consider solar power.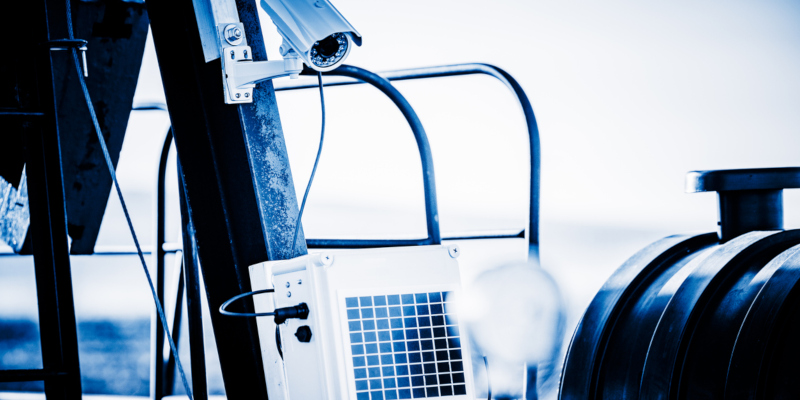 Criminals love grid-down situations. Criminals look for where they can get a good score and expose themselves as little as possible. Any time that camera systems are unlikely to be operational is an ideal situation for them. With solar-powered video solutions, you can be watching your business during blackouts and have recordings to aid in apprehension and prosecution.
Keep employees honest. Employees can also be inclined to take advantage of a vulnerable situation. When you have solar-powered video solutions in place and they are aware of them, there is less likelihood that they'll cross the line.
Safeguard an outbuilding or area that doesn't have power to it. If you have areas that are not powered, solar-powered video solutions can give you the security coverage you need there. This saves you the expense of taking power to an area that doesn't need it for any other purpose.
If you would like to learn about camera systems and solar-powered video solutions for your company, don't hesitate to reach out to us at i-Tech Security and Network Solutions. We can assist you with a variety of security options, including access control systems, video management systems, and the cabling needed to bring it all together. Call today to learn more.