In areas where parking is difficult to find, it can be problematic to have a parking area for your staff and not have it invaded by those that do not belong. It would take at least one full-time employee to stay at a gate and allow admittance for only those authorized to park there. You could go with a gate access system with a keypad, card reader, or biometric reader, but that might not be cost effective for you if it is a smaller parking lot or fencing it off would be difficult. Another solution is to install video surveillance with license plate recognition capabilities.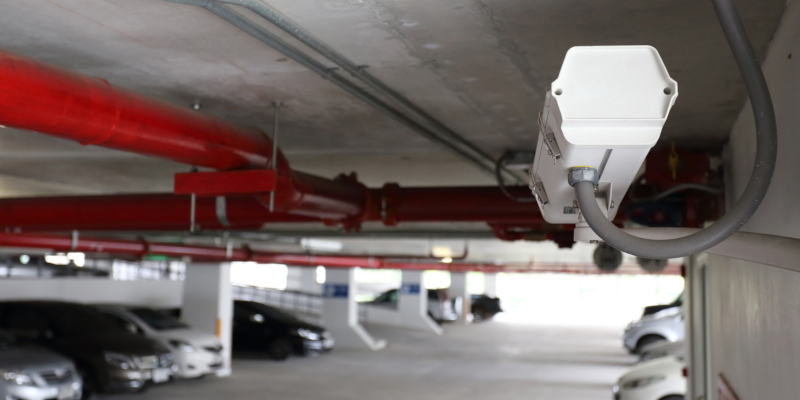 A camera picks up the license plate of each vehicle that enters and parks to compare it to your database of permitted vehicles. If someone is not allowed, it provides information so that you can then deal with the offender. This system negates the need for parking permits to be given out to your staff and others you allow to park in your parking structure as it is an easy matter to revise the database as conditions change. It also eliminates the chance of a parking permit being shared with someone else.
If you are struggling to keep a parking lot or structure restricted so that there is enough room for your staff, consider giving us a call at i-Tech Security and Network Solutions. We install camera systems with license plate recognition as well as other access control systems. We can help you determine which type is best for your situation and your budget. Call today to learn more.