If you are looking for a security consultant you can trust, simply call our team.
When it comes to something as important as keeping your business safe, it only makes sense to trust the experts. Our team at i-Tech Security and Network Solutions is here to help you evaluate your current security measures and shore up any weaknesses. We take the time to learn about your industry, your specific operation, and the concerns you have in order to provide recommendations tailored to your unique needs. If you want to ensure that your business is as secure as possible, we encourage you to give us a call to talk to one of our expert security consultants.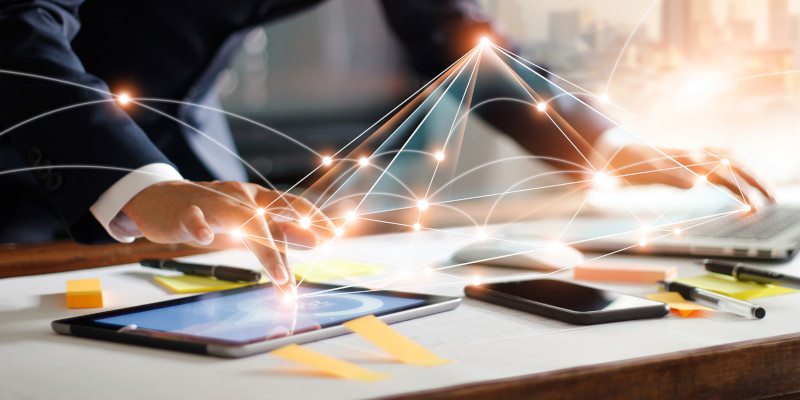 Our team understands that you care about your business, and we are dedicated to helping you keep it safe. To do this, we make sure to hire technicians with a decade or more of security experience under their belts so that our clients will receive the benefit of their extensive training. In addition, we offer a comprehensive array of security solutions, including everything from access control to data protection and everything in between. Our security consultants will create a robust network of overlapping systems that will ensure that your business' physical premises, its data, and its employees stay safe from harm.
We are proud to serve the Raleigh, North Carolina, community, and we want to help you protect your business. If you are looking for a security consultant you can trust to do what's best for your business, we encourage you to give our team a call today to get started.
---
At i-Tech Security and Network Solutions, we are proud to be a security consultant in Durham, Greensboro, Raleigh, Winston-Salem, Asheboro, Burlington, Chapel Hill, Charlotte, Clemmons, Concord, Kernersville, Lexington, High Point, Elkin, Fayetteville, Salisbury, and Thomasville, North Carolina, and Washington, D.C.