Let us help you establish underground pathways for new cabling or utilities.
Do you need underground pathways installed for new utilities, fiber, or cabling? We can help you with this process and can even help you locate the best site for existing private utilities. At i-Tech Security and Network Solutions, we recommend contacting us for the installation of underground pathways in the following situations: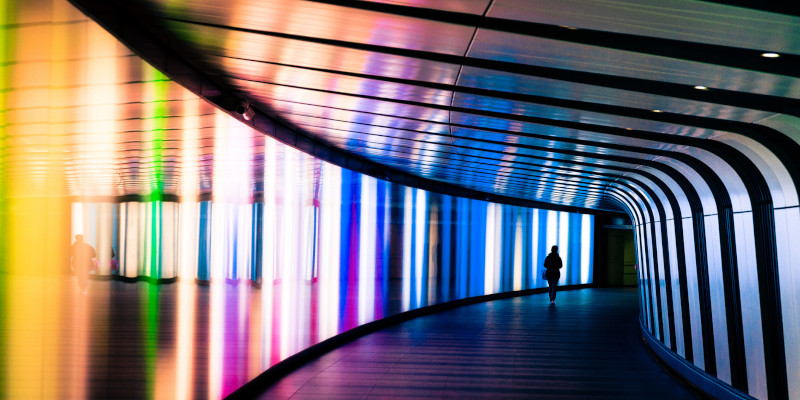 You want to add a new electrical service to your building
You have plans to add a new gate/gate motor that requires 120v or a keypad
You need to replace a leaky water line or add a new pole camera to your site
We are a full-service trenching provider, meaning we not only do the trenching, but we also install the conduits, buried cable, electrical wiring, and more. We also thoroughly clean up our work area afterwards, which includes covering up the trench, seeding, and laying straw to promote grass growth.
All of our technicians have between 10 and 20 years of experience working with underground pathways, and we guarantee a safe, productive, and effective outcome. We care about making your business happy, and we do whatever it takes to ensure great results for your project, regardless of the scope and size of your underground trenching needs.
Contact i-Tech Security and Network Solutions
Contact us at i-Tech Security and Network Solutions today to discuss our process for digging and establishing underground pathways. Providing exceptional service is our top priority, and we look forward to working with you!
---
At i-Tech Security and Network Solutions, we set up underground pathways in Durham, Greensboro, Raleigh, Winston-Salem, Asheboro, Burlington, Chapel Hill, Charlotte, Clemmons, Concord, Kernersville, Lexington, High Point, Elkin, Fayetteville, Salisbury, and Thomasville, North Carolina, and Washington, D.C.