Server sales and support provided by qualified technicians.
Over simple networking, a centralized server offers many benefits to users and administrators that were once unavailable. These include centralized security, centralized virus and spyware management, file and print sharing, and data backup. Our server sales and support specialists at i-Tech Security and Network Solutions can design a network server dependent on a variety of variables, including user rights, security systems, files, databases, and more.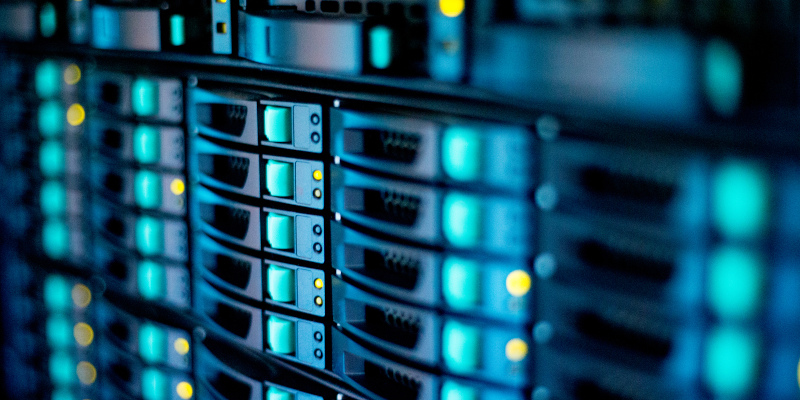 We offer many server options to meet your office's requirements, and we offer a variety of support plans you can customize to meet the needs of your business. Whether our server needs to support multiple devices or a small lineup of office computers, our server sales and support team will go above and beyond to ensure optimal, efficient, and reliable operation.
Beyond setting up your worksite with a new server, our support team can tackle issues at the start to limit downtime, data loss, and other issues. Timely responses and effective advice are what characterize our support team, and they make running a server at your location a worthwhile option for long-term use. Our technicians also follow up regularly to detect problems and identify areas for improvement and upgrade throughout the life of your onsite server.
We're here to help with all of your security and networking needs!
For server sales and support provided by a highly qualified, knowledgeable team of technicians, turn to us at i-Tech Security and Network Solutions. We are eager to work with your business, so call us today to discover our difference and how we can boost your business operations with the right server framework.
---
At i-Tech Security and Network Solutions, we offer server sales and support in Durham, Greensboro, Raleigh, Winston-Salem, Asheboro, Burlington, Chapel Hill, Charlotte, Clemmons, Concord, Kernersville, Lexington, High Point, Elkin, Fayetteville, Salisbury, and Thomasville, North Carolina, and Washington, D.C.