Commercial Security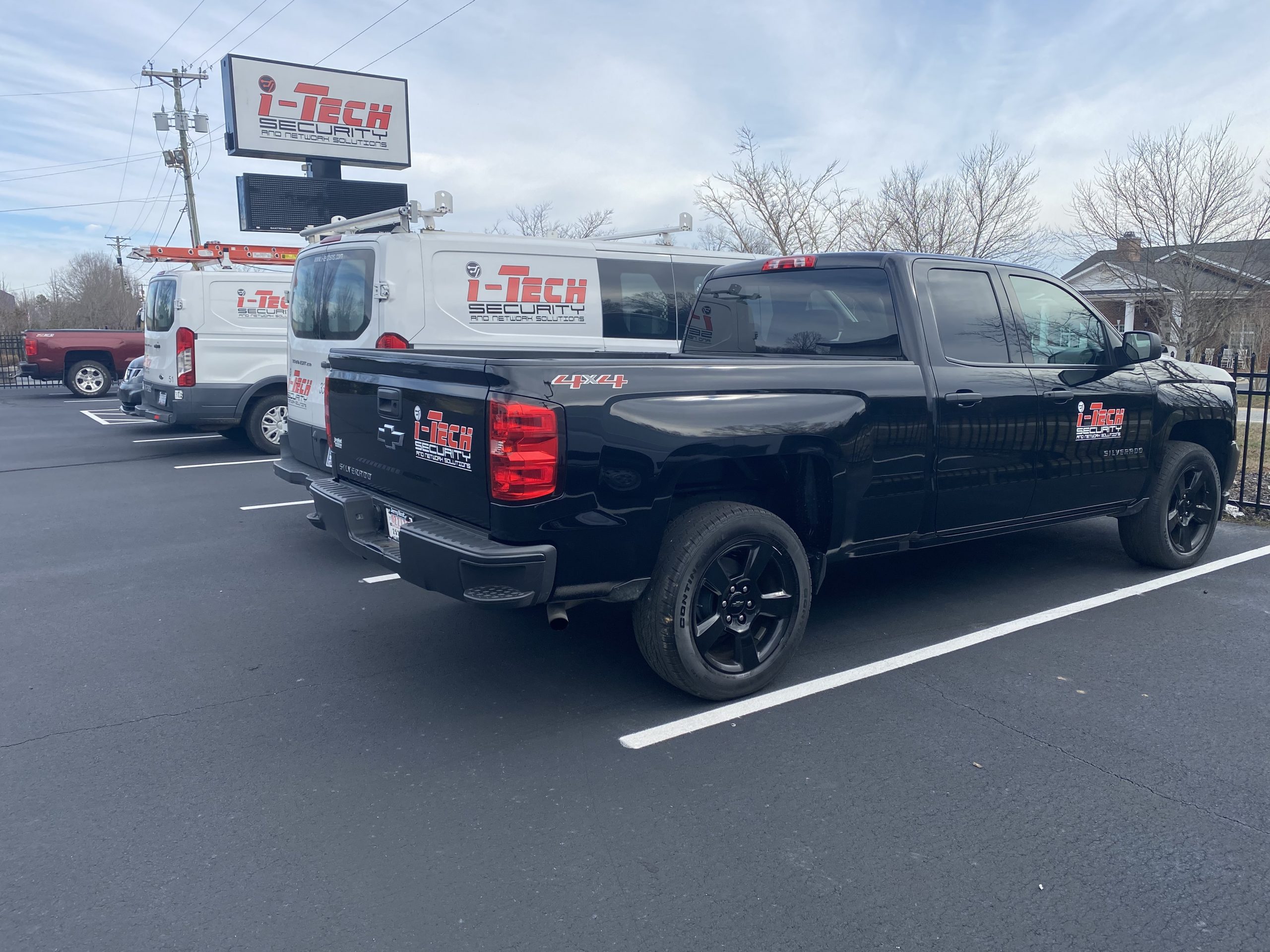 i-Tech Security and Network Solutions provides commercial security Installations for Chapel Hill, NC. Our security techs have completed many projects for the Town of Chapel Hill that consisted of new Video Management Systems, IP Camera Systems, point to point wireless and data cabling. Chapel Hill has a lot of businesses and a lot of student going to school at UNC Chapel Hill. i-Tech can identify areas that need attention at your business to provide clear evidence of individuals when breaking the law, trespassing or committing other crimes. Our IP Video Systems are capable of integrating with other systems like alarm systems, access control systems and building management systems to provide you a central management point.
Our Process for Commercial Security Systems
Our process is simple, we meet with clients and learn weak points, vulnerabilities and also identify areas that need special attention to keep your facility safe. We then create plans based off our assessment, create a proposal and meet with customer for any modifications that may need to happen. i-Tech is a competitive security contractor that always has the best interest of our customers in mind. We love to work with budgets to build a system to prevent the back and forth.
Chapel Hill has a lot of doors, alley and people. i-Tech can provide turn key solutions for IP Camera Systems, Access Control Systems and IT Services to eliminate the need for multiple contractors. Customers have one point of contact with i-Tech to keep it simple.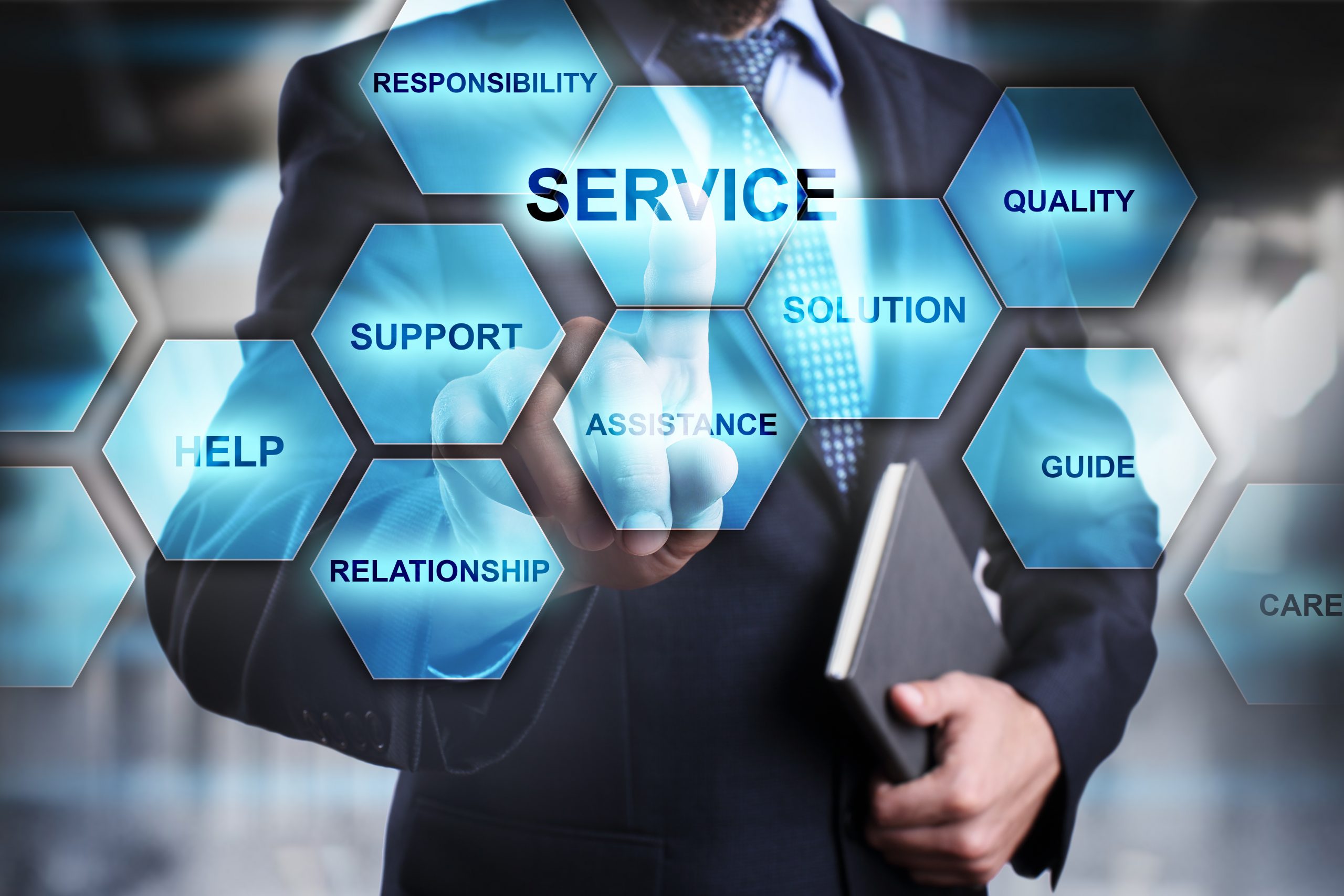 Below is an example of an appearance search to locate someone you have the details about which could include Male, Female, Cloths or Hair Color, Vehicle and several other search criteria.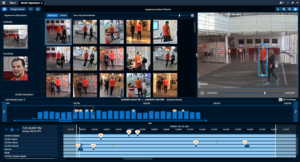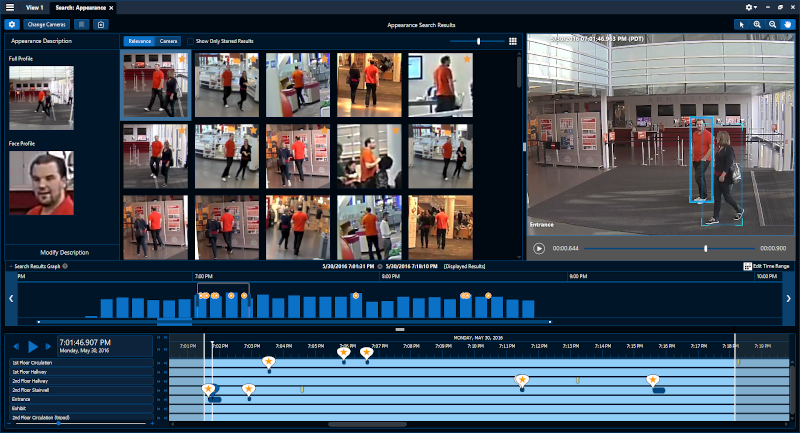 SERVICE PROVIDED BY I-TECH SECURITY AND NETWORK SOLUTIONS in Chapel Hill, NC
• Commercial Security Systems
• Access Control Systems, Card Access Systems, Security Doors, Door Alarms
• Biomertric Hand Readers, Biomertric Finger Readers, Biomertric Face Readers
• Gate Barriers, Gate Motors, Perimeter Fencing, Cantilever Gates, Cages
• Commercial Camera Systems, Video Management Systems, Video Analytics, Video Synopis
• IP Cameras, Auto Tracking, IP Camera Analytics, Appearance Search, License Plate Recognition
• Commercial Security Systems, Security Monitoring, Alarm Systems
• Low Voltage Wiring, Structured Cabling (Cat6, Coax, Fiber, Fire Alarm)
• Network Equipment, Routers, Servers, Storage, Wireless, Cloud Based Products, Backups