Commercial Security
Commercial Physical Security for Clemmons, NC
i-Tech Security and Network Solutions is a local security installation contractor with a corporate office located in Clemmons, NC off of Hwy 150. i-Tech is a Security Contractor that provides Commercial Security and Technology Solutions in NC, SC and VA. i-Tech employees about 35 employees that specialize in a wide range of Commercial technology and security products and services. i-Tech offers a wide range of security solutions that include systems like, access control, camera systems, video management systems, biometrics, video intercom solutions, trenching, low voltage cabling, data cabling, IT services and much more. Clemmons is a small community that we want to help keep safe from crime since we operate and live in Clemmons.
Why is Security important for your business
Commercial Security is important for many reasons. With an alarm system, you can monitor your business or home while away or while you are inside, it can be monitored through mobile access. Alarm System will contact the police and fire department in the event of an alarm.  You could have panic buttons, carbon monoxide detectors, smoke detectors, door contacts, motion sensors and other devices attached the the Alarm System to monitor different things.
With an Access Control System, you can monitor access, limit access or control access with a schedule to doors, buildings and gates. A professional access control system will provide reports of users entering doors and keep logs for as long as you wish. Using badge access is common for businesses to limit people from accessing important areas of a building like an IT Room or HR office. We see commercial businesses use access to secure their entire building to keep employees safe, and stop all visitors, contractors and employees at the main entrance to be checked in and given access to the areas they need access. Most daily users would be assigned to a access group that allows them to enter areas approved by the person administering the access control system.
Commercial Camera Systems are extremely valuable to provide evidence someone did something, whether they took items from your building, access an area they were not supposed to be in or to protect your business from workers comp claims. Camera Systems help businesses in robberies with physical descriptions of people, cars and what took place. i-Tech specializes in adding the latest features to our video management system like license plate recognition, analytics and appearance search. Camera System provide people people of mind and help employees feel safe. Camera systems can also be a deterrent and help wit shrinkage and getting employees to stay focused. You can use a remote and local client as well as mobile client with your camera system. Some companies charge for the mobile app and remote viewing while utilizing your internet connection, at i-Tech this is a free service and should not be charged to customers who purchase systems in full.
 Commercial Security Service and Installation
If you are in Clemmons and looking to upgrade your commercial security system, access control system, camera system or install a new system, or just need help with IT Services, we can help. We provide same day service and support for Clemmons, NC customers. i-Tech also provides site security evaluations to ensure we propose the right security solution for project.
i-Tech Security provides services for hundreds of customers in and around Clemmons, NC. We are open to providing references as needed. We know, if you hire us as your security and technology partner, you will be satisfied and we will be partners for life.
i-Tech provides long term security solutions that grow with your business. Our systems are not off shore, or box systems. We provide professional systems that are mad to last. Some companies are all about that 1 sale, i-Tech is more about the long term partnerships. When you hire us for a new security system, we provide ongoing phone and remote support for our customers at not cost. We enjoy speaking with local businesses to discuss security and technology to help determine the best solutions that fit your budget and timelines.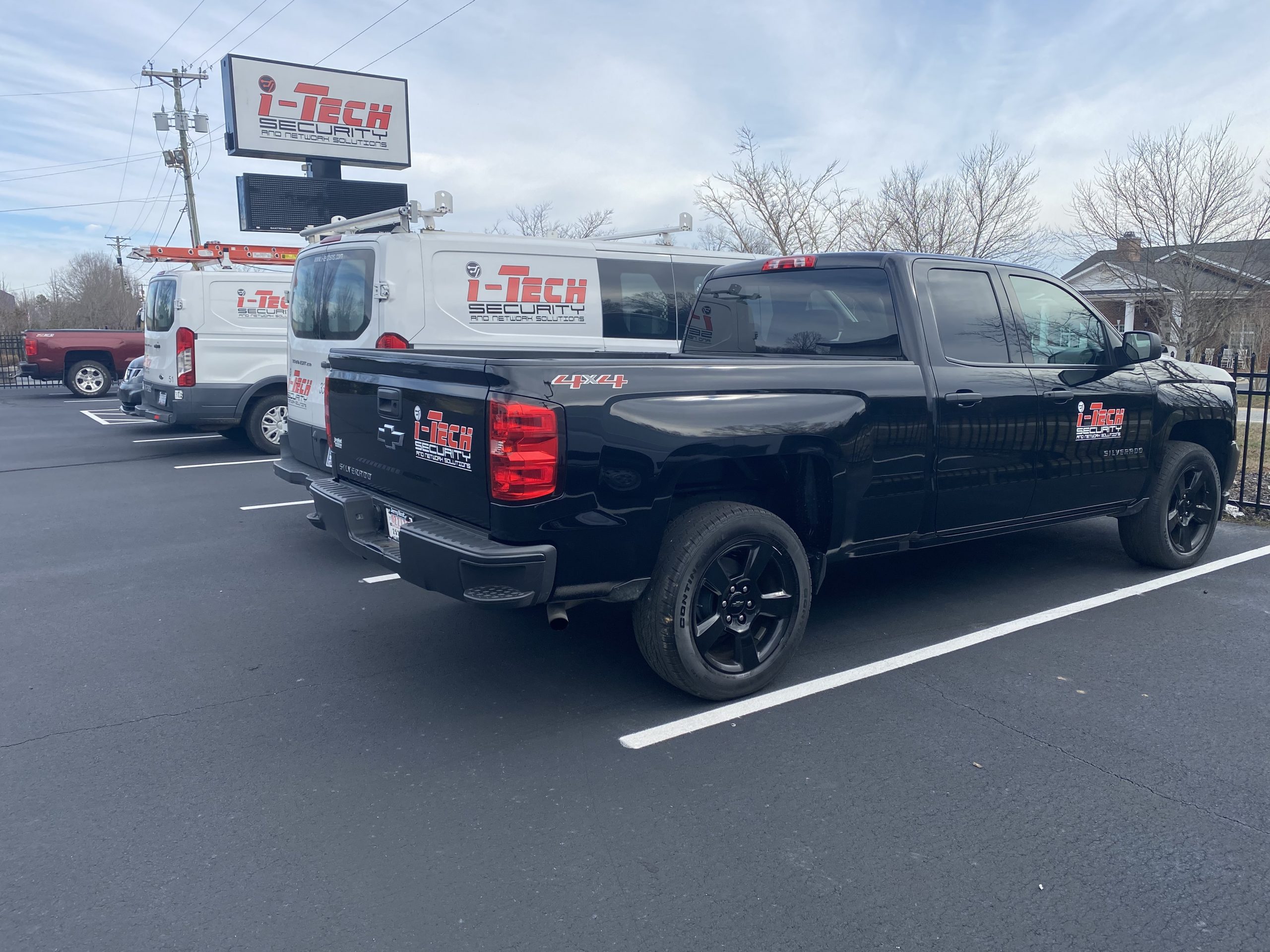 Other Service Areas
i-Tech provides commercial security services to neighboring communities including Bermuda Run, Mocksville, Advance, Lewisville, Pfafftown, Reedy Creek, Yadkinville and Statesville. You can find other service areas here.
Clemmons, NC has  a crime rate at 1 in 66 in 2020 per https://www.neighborhoodscout.com/nc/clemmons/crime