Commercial Security
Physical Security Installations in Durham, NC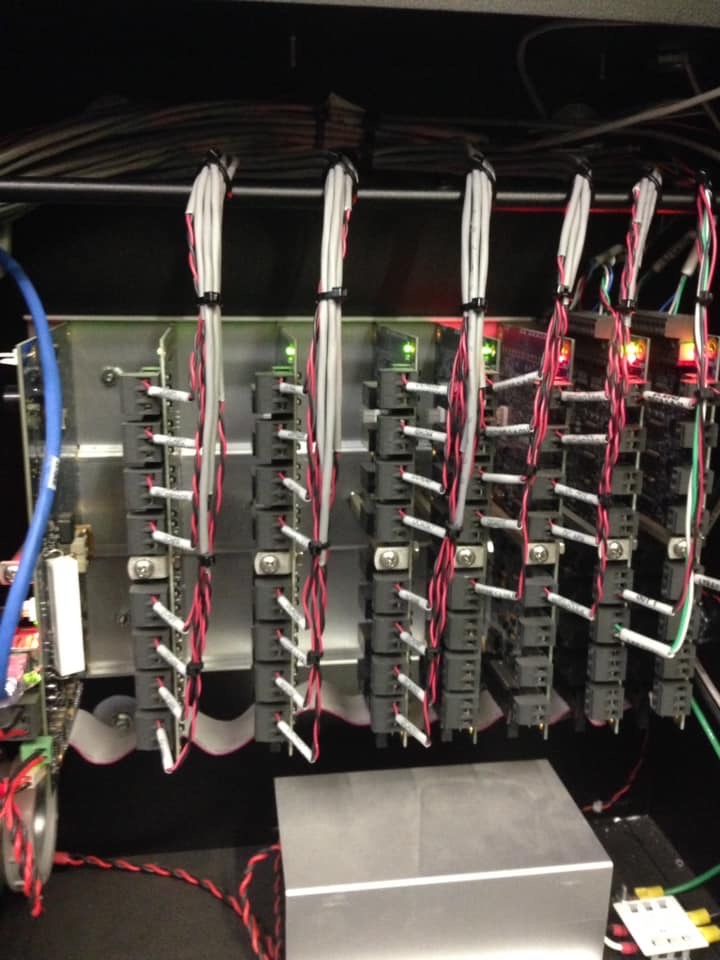 Durham, NC is a fast-growing City that i-Tech Security and Network Solutions has been a part of for many years. We have been installing Commercial Security Systems, Video Management Systems, Cameras Systems, Fire Alarm Systems and Access Control Systems for businesses in the Downtown and Surrounding areas. A few locations we have help build from the ground up is Sentinel Data Centers, Chesterfield, Durham Innovations, Station 54, Avexis and endless other sites in Durham.
i-Tech Security would love the opportunity to help any business in Durham with Physical Security Installations, Security Design, Physical Security Vulnerability Assessments or Technology Installations or Service.
Our Staff at i-Tech holds many certifications in the industry which enables us to be a step above other contractors in the industry. We provide commercial customers fast installations, fast service and repairs.
We stock a wide range of products in the Durham area to ensure our customers are not waiting days or weeks to get Security Systems installed or repaired.
Below are some of the Commercial Security and Technology Services we provide:
• Commercial Security Systems in Durham, NC
• Access Control Systems, Card Access Systems, Security Doors, Biometrics
• Gate Barriers, Gate Motors, Perimeter Fencing
• Commercial Camera Systems, Video Management Systems
• Commercial Security Systems, Security Monitoring
• Low Voltage Wiring (Cat6, Coax, Fiber, Fire Alarm)
• Network Equipment, Servers, Storage, Wireless, Cloud Based Products
If you are in need of a professional security and technology company in Durham, NC that has a goal to provide high end customer satisfaction, fast communication, fast security installations and service, call us today to discuss your commercial security project.
Durham has a crime rate of 44 per 1000 residents as of 2020 per http://www.neighborhoodscout.com › North Carolina › Durham