Commercial Security
Greensboro Security, Access Control and Camera Systems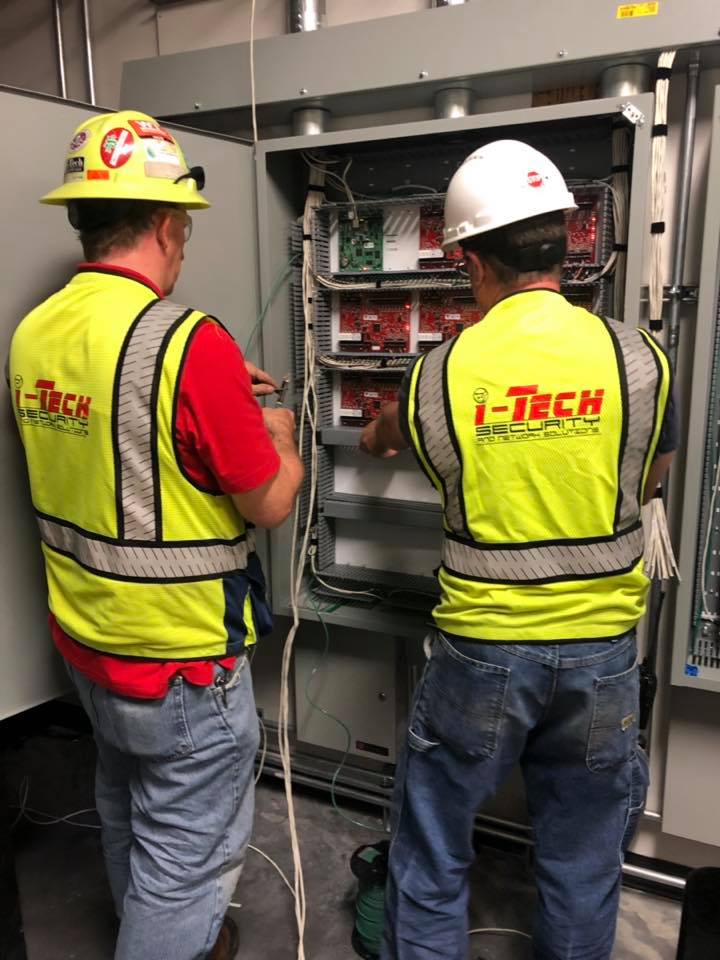 i-Tech Security and Network Solutions has technicians and installers all over Greensboro, North Carolina on a daily basis providing the community with Commercial Security Systems. We provide commercial customers with gate access controls, commercial building access control, card/badge access and professional video management systems to provide businesses ongoing monitoring of their assets, employees and properties in Greensboro NC.
We understand how Commercial Camera Systems work, if something happens at your business in Greensboro, you need evidence to provide proper authorities to prosecute, protect your company from lawsuits or many other reasons. You could learn patterns, monitor manufacturing processes with cameras, capture license plates of vehicles entering your property, or check visitors with facial recognition like Walmart and other companies in Greensboro, NC to send notifications to alert staff of a person that has been entered in data base and flagged.
i-Tech Security and Network Solutions provide many services with Commercial Technology and Security Products. If you would like to discuss your security or technology needs or concerns, schedule a meeting with us for a security assessment.
• Commercial Security Systems in Greensboro, NC
• Access Control Systems, Card Access Systems, Security Doors, Biometrics
• Gate Barriers, Gate Motors, Perimeter Fencing
• Commercial Camera Systems, Video Management Systems
• Commercial Security Systems, Security Monitoring
• Low Voltage Wiring (Cat6, Coax, Fiber, Fire Alarm)
• Network Equipment, Servers, Storage, Wireless, Cloud Based Products
If you happen to see our techs in the Triad, please know, they are working with Commercial businesses and customers to help secure people and properties which ultimately helps make Greensboro, NC a safer place.
Greensboro North Carolina has one of the highest crime rates in the country at 40 per 1000 residents per https://www.neighborhoodscout.com/nc/greensboro/crime If you would like to help reduce this number by investing in commercial security systems, video management systems and others systems capable of providing evidence, please contact us today. We guarantee competitive pricing and long term professional systems that allow remote access, event notifications and high resolution video.
IP Video Camera Systems can offer may solutions to your problems like employee theft, Workers comp claims and help verify where missing packages may have went in your facility.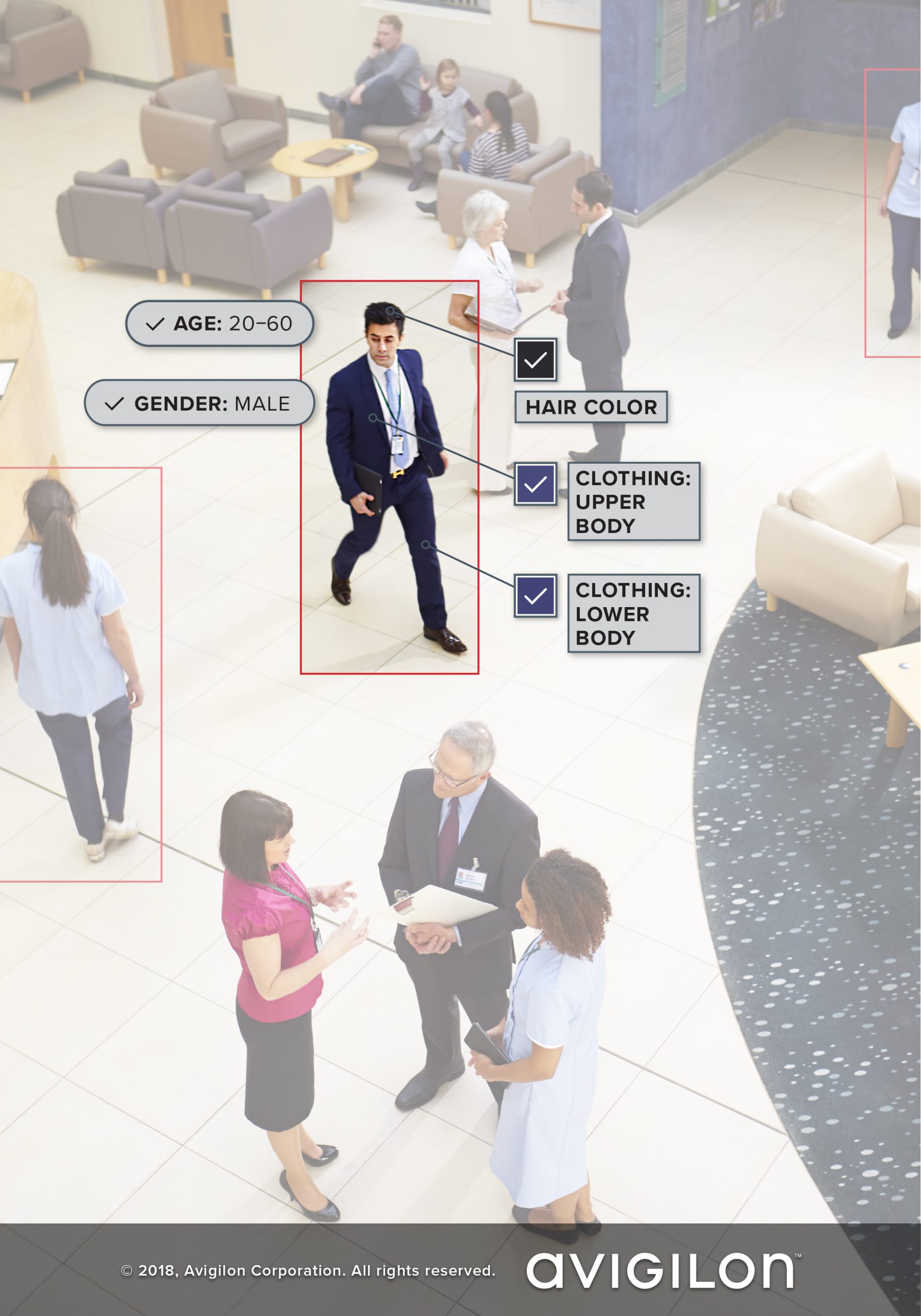 At i-Tech Security and Network Solutions, we have roughly 34 IP Cameras on our Milestone Systems Video Management System in the Triad area, we use the system for many different things, but here are a few key things we use it for:
Tracking misplaced packages at our facility in Clemmons, we always have that one box or part that you know was in the warehouse. With a Professional Camera System, you can go back and find the item, then quickly scan through a timeline on the system to see when it moved. Some may not think this is valuable, but i can guarantee it has helped us locate missing items more times than we can remember.
Our Milestone System Video Management System provides a log for all vehicles that come onto our property day or night, this feature is called License Plate Recognition. LPR is not used daily, but is there if we need it. We love to demo the system and show people how it can benefit your business, HOA or local police department in high crime areas.
A professional camera system and access control system can work together to provide you lots of information about your employees, visitors and unwelcome guest. Access Control Systems provide logs of users entering a parking lot or building, and can prevent unauthorized people from entering restricted areas.
We have several clients at i-Tech that we have provided video management systems for. These clients use their system to fight workers comp claims when needed. Some employees are not honest and truthful which could cost Greensboro businesses a lot of money of they don't have the right evidence to fight fraudulent workers comp claims.