Kernersville, NC is a great place in the middle of several large cities like Winston Salem, Greensboro and High Point. i-Tech services the Kernersville, NC and provides commercial security system solutions which include Access Control Systems, Gate Entry Systems, IP Camera Systems, Alarm Systems and IT Services.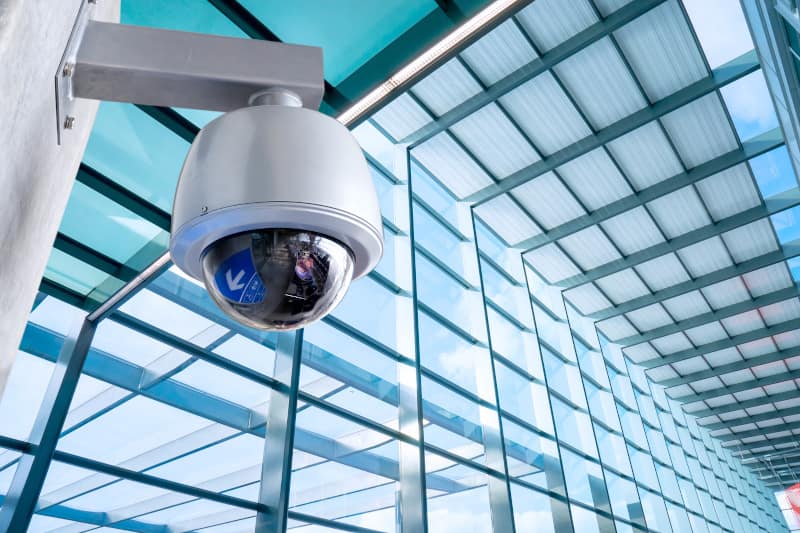 We are a local contractor that covers all of NC providing Security and Technology Solutions. If you have a need to protect your business with a new Access Control System,Camera System or are needing service for a system, call us today for an onsite meeting to discuss your needs. We provide fast service for commercial security systems and technology products for clients in Kernersville, NC.
Our Systems are long term systems that provide you piece of mind and also solid evidence to identify people, cars, patterns or can even facial recognition or license plate recognition. i-Tech does not offer cheap overseas equipment, products or wire. We provide extended warranties on most of our security and technology products. For example, if you hire us to install your data cables, we offer a lifetime warranty because we are confident in our services and materials.
Some of the systems we provide are Milestone Systems, S2 Security, Avigilon, Life Safety and other well known Security Manufactures.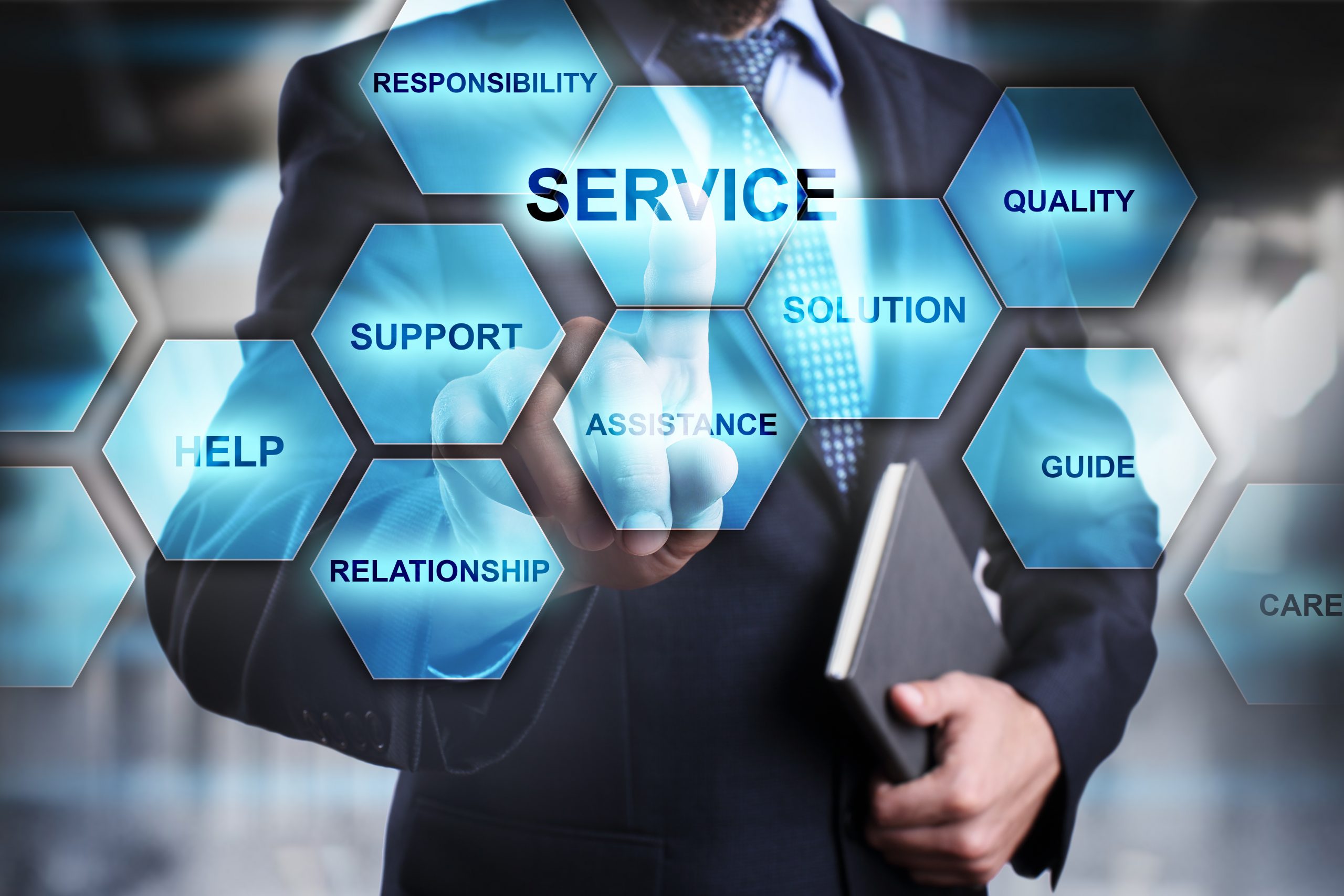 We provide a wide range of products and Commercial Security Services for Kernersville Customers. Please see below:
• Commercial Security Systems in Concord, NC
• Access Control Systems, Card Access Systems, Security Doors, Biometrics
• Gate Barriers, Gate Motors, Perimeter Fencing
• Commercial Camera Systems, Video Management Systems
• Commercial Security Systems, Security Monitoring
• Low Voltage Wiring (Cat6, Coax, Fiber, Fire Alarm)
• Network Equipment, Servers, Storage, Wireless, Cloud Based Products
Our Service Areas stretch far beyond Kernersville. If you have a business in Kernersville looking for Commercial Security Systems or multiple locations across North Carolina, we can support you.