Physical Security
Physical Security, Cameras Systems and Access Control Systems Washington DC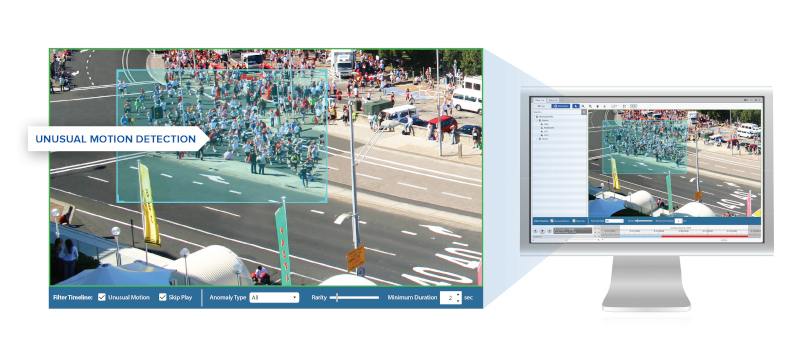 Our Commercial Security Service in Metro DC
i-Tech Security and Network Solutions provides commercial Physical Security Services in the DC Metro and surrounding areas for Access Control Systems and Professional Camera Systems. We specialize in a wide range of Badge Access Systems, Gate Access Control Systems, Video Analytics, License Plate Recognition, Biometric Solutions, electrified locking hardware, motion sensors and devices to monitor the US Capital and surrounding areas.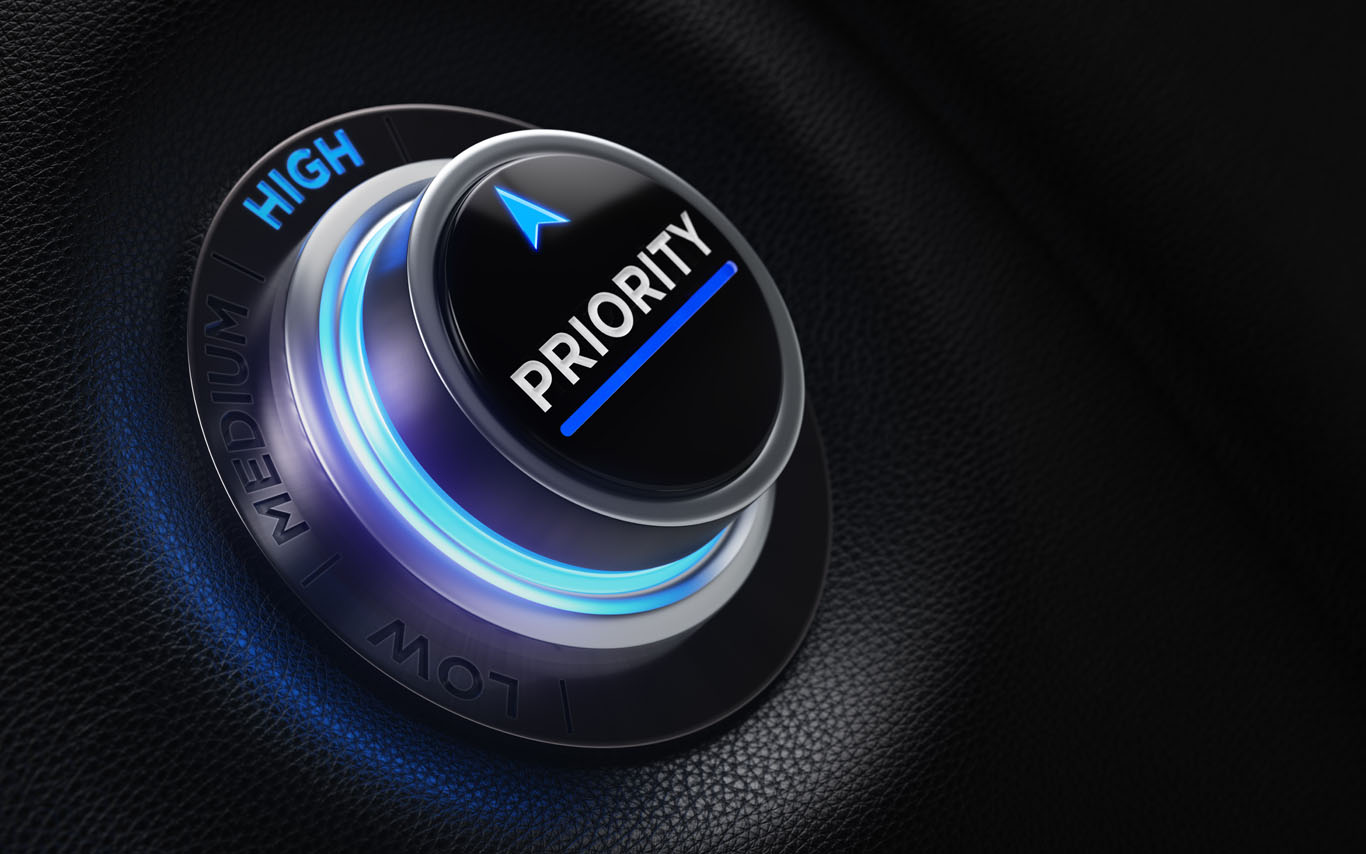 How we can help your business or entity
We understand when customers are in need of deploying a new Commercial Security System, whether it is a new Access Control Door added to an existing system, or getting a new camera installed on the roof to monitor license plates a 1/2 mile down the road. We understand, and love to make it happen for customers. We stock a wide range of Access Control Systems, Video Management Systems, IP Cameras and many other products to provide a rapid deployment. We understand everyone is busy, that's why customers hire us, we don't hesitate to get the ball rolling on projects. We have a team of in house security professional that specialize in making the impossible happen.
DC Metro Security
One thing that always amazes me when i come to DC is the amount security. Most people don't have any idea how many Surveillance Cameras and Gate Access Control Systems are in the DC, well we do. When we are in DC, one thing we always admire is the Cameras, and Beams securing buildings. One thing we have noticed in DC is the amount of outdated security cameras. You see cameras everywhere, but they are lacking the newer technology to provide HD quality details. With this being said, there are a large amount of Cameras that are being monitored 24/7 which is providing immediate reaction when something happens.
How can we help the Washington DC area
DC has hundreds of Security Integrator's in the area, the problem is there are thousands of customers with immediate needs and security contractors cannot keep up with the demand for Security upgrades. This is where i-Tech Security and Network Solutions can help the DC area. We are able to respond quick when customers call due to the fact we have large teams of Security Professionals waiting for an opportunity to  work in the US Capital. Our company has completed several projects in area including massive projects for customers in the Sterling and Ashburn area. We take security seriously, you call, we will come. We work with government and private sector businesses on Physical Security Installations, Upgrades and Service
Our process for making it happen Fast!
Call us. Once that happens, we will begin the process of finding out your exact needs whether it is related to Access Control, Camera System or deploying a new feature like Video Analytics or License Plate Recognition. Once you call us we will work with you to schedule an onsite meeting to review your physical security needs. We typically arrange site visits as soon as next day or worst case as soon as the customer is available. We will evaluate your needs, make recommendations and put together a solid security plan of action. We are able to turn around proposals same or next day depending on the complexity of your needs.
We are happy to provide budgets for projects to customers, but we focus on customers with immediate Security needs to ensure the safety and security of our US Capital. Our goal is to make things happen fast. Some people may think we are crazy, but we cater to Immediate Physical Security Needs and we have many references we can provide to prove we are different than most other Security Contractors that don't mind making you wait months in some cases to get projects done.
Contact i-Tech Security and Network Solutions