Let us handle your low voltage cabling needs.
Low voltage cabling refers to an electrical network foundation where communication equipment and technology function reliably, efficiently, and consistently. Today, most commercial buildings rely on complex wiring systems that use network data, Wi-Fi access, audio systems, computer networking systems, and HD video. These components require a low voltage wiring network that operates independently from standard electrical wiring.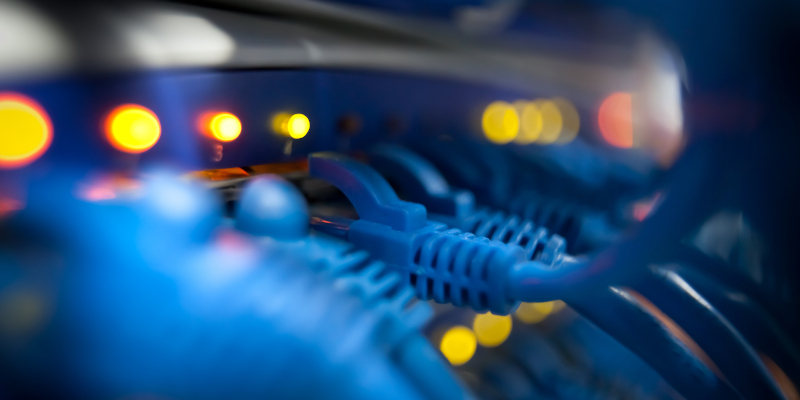 One of the biggest advantages of low voltage cabling is that you can use it within any type of building for a broad scope of applications. For example, you can use low voltage cabling for telephone systems, Wi-Fi networks, security and surveillance, and more.
The success of your low voltage cabling network heavily depends on the setup. Trust the installation of your new cabling system to the specialized technicians we have on our team here at i-Tech Security and Network Solutions. We can accommodate your low voltage cabling across multiple facilities, or simply install it within a single location.
We're here to help with all of your security and networking needs!
No mater the scope of your project, we install every low voltage cabling system to handle additional equipment upgrades in the future. Additionally, we make sure the entire system is as safe and well-organized as possible.
Our low voltage cabling services encompass new system setup, dependable repair, and complete system replacements. Contact us at i-Tech Security and Network Solutions for additional information. We look forward to helping your business with all its current and future cabling needs!
---
At i-Tech Security and Network Solutions, we offer low-voltage cabling service in Durham, Greensboro, Raleigh, Winston-Salem, Asheboro, Burlington, Chapel Hill, Charlotte, Clemmons, Concord, Kernersville, Lexington, High Point, Elkin, Fayetteville, Salisbury, and Thomasville, North Carolina, and Washington, D.C.