Our mobile credentials systems offer greater security and greater convenience than physical keycard access controls.
Here at i-Tech Security and Network Solutions, we know that you care about your business and want to keep it secure. Our team offers a variety of security services designed to protect both the virtual parts of your business, such as key digital files or information databases, and the physical ones, such as your brick-and-mortar facilities. If you are thinking of upgrading your physical security systems, one thing you should consider is replacing your old keycard system with mobile credentials.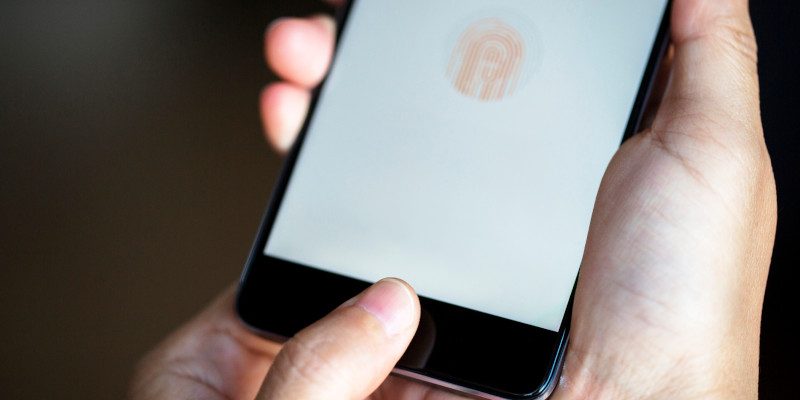 If you're not well-versed in the latest developments in security technology (and why would you be when our experts are here to do that for you?) mobile credentials are a new type of access token you can use to control who is allowed where in your facilities. Similar to a physical access token like a keycard, mobile credentials use unique ID numbers to grant or restrict passage through your doors. The difference comes from where these ID numbers are stored–instead of using cards, mobile credentials systems store your ID number in your smartphone. You phone connects to the door access mechanism via Bluetooth or Wi-Fi to let you in. If you are interested in or have questions about this type of system, call our team at i-Tech Security and Network Solutions to consult one of our experts.
We're here to help with all of your security and networking needs!
We are committed to helping you keep your business as secure as possible. Mobile access systems offer a number of benefits over previous models, and we encourage you to give our team a call to learn more about how they can improve your business.
---
At i-Tech Security and Network Solutions, we offer mobile credentials in Durham, Greensboro, Raleigh, Winston-Salem, Asheboro, Burlington, Chapel Hill, Charlotte, Clemmons, Concord, Kernersville, Lexington, High Point, Elkin, Fayetteville, Salisbury, and Thomasville, North Carolina, and Washington, D.C.