Enjoy the freedom and time-saving measures of video analytics for your security system.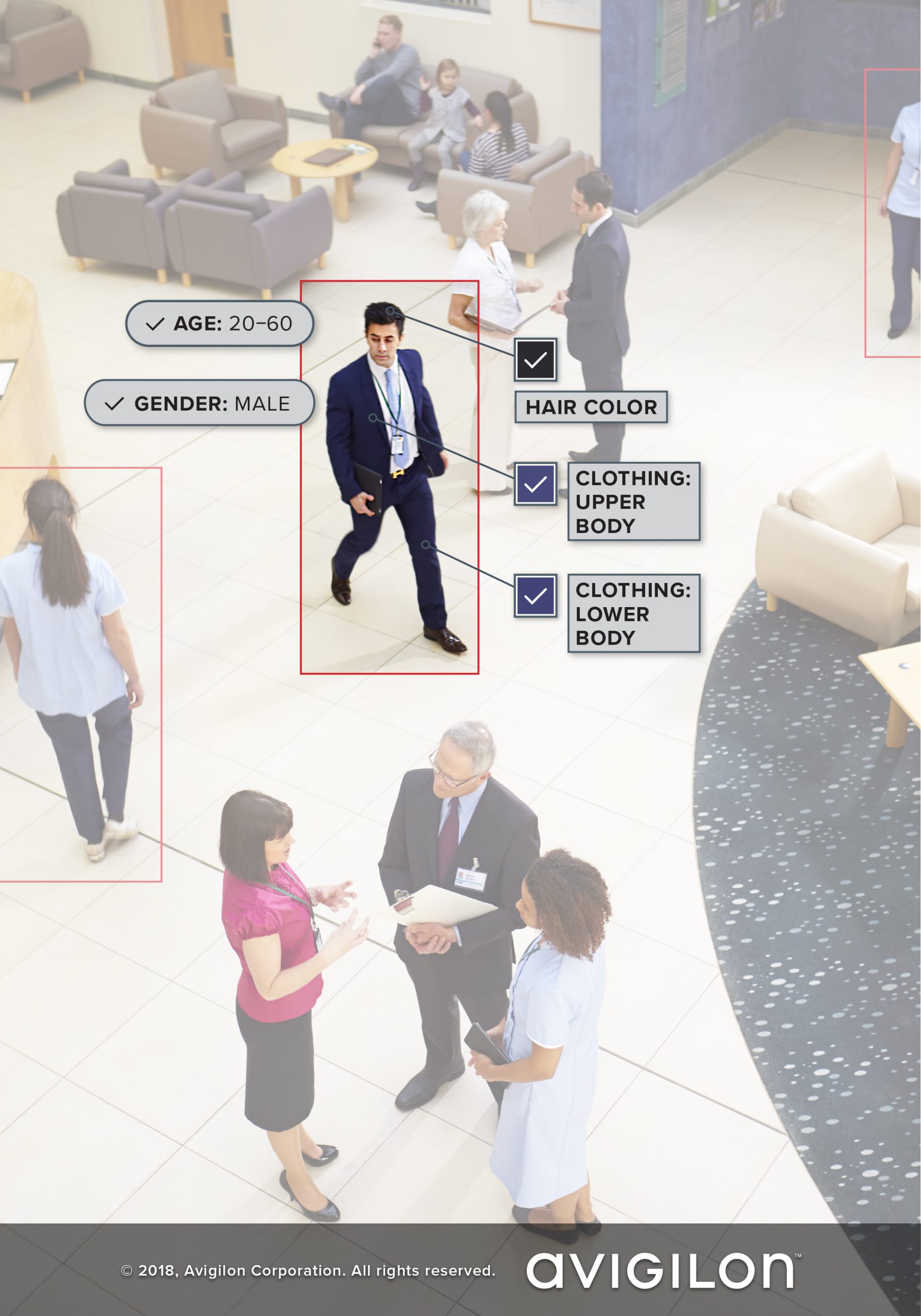 Camera systems are an integral part of many security systems. Especially if they have a lot of valuable information or inventory, many businesses need to use camera systems and other tools to ensure that there is not fraud or theft and to have proper evidence if there is. Recording everything is common, which leaves you with loads and loads of information. This can be frustrating and very time-consuming when you are only looking for a certain piece of information. Here at i-Tech Security and Network Solutions, we offer video analytics as a wonderful solution to this problem.
When you have video analytics running, you have a security program that is analyzing your video content for you. This enables you to give the program a small piece of information, and it will go and find it for you in moments, rather than hours. For example, if you are looking for a male of a certain height that you know was wearing a brown jacket, you can run video analytics for this information, and it will find you all the times when someone who fits that description entered or exited your business. With more information, such as times or dates, the video analytics can further narrow your search.
Get in touch today for a quote!
Our team uses camera systems by Avigilon, and our video analytics work beautifully with their cameras. We have used and trusted these systems to provide business owners with the information they need for many years now, and we would love to show you how this information can be beneficial to your own business in the Greensboro, North Carolina area. For more information about our video analytics and other services, please contact us today.
---
At i-Tech Security and Network Solutions, we offer video analytics in Durham, Greensboro, Raleigh, Winston-Salem, Asheboro, Burlington, Chapel Hill, Charlotte, Clemmons, Concord, Kernersville, Lexington, High Point, Elkin, Fayetteville, Salisbury, and Thomasville, North Carolina, and Washington, D.C.