We offer cutting-edge facial recognition technology to make sure that your business has maximum security.
At i-Tech Security and Network Solutions, we want to help you keep your business as secure as possible. We offer a range of technology solutions to help you accomplish that goal, from access control systems to networks of security sensors and cameras. As technology continues to advance, we become increasingly able to close any holes that are left in older security systems, and one of the newest and most powerful of these technologies is facial recognition.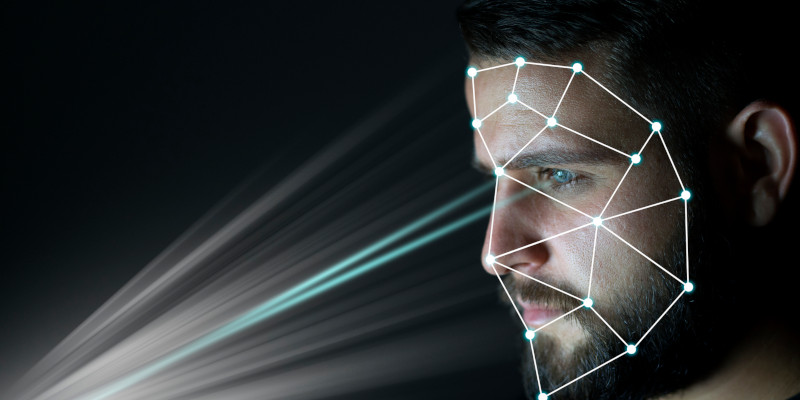 Just as the name says, facial recognition technology allows computers to identify a person based on a digital image or frames from video footage. While the particulars of different facial recognition systems can differ, in general they work by comparing key facial features in an image to a database of other pictures of people's faces. As you can imagine, this technology is incredibly effective as part of access control systems, as they allow you to verify that only specific individuals are able to access your facilities with a higher degree of accuracy than ever before. If you are worried about your security and want more effective and tamper-proof protection than you're getting from your keycard system, we at i-Tech Security and Network Solutions encourage you to give us a call to learn more about our facial recognition services.
We're here to help with all of your security and networking needs!
Providing top-notch security for all of your business needs
Our team is committed to providing top-notch, reliable security solutions for you and your business. If you are interested in the benefits of facial recognition technology, give our team a call to begin integrating it into your system.
Get in touch today for a quote!
---
At i-Tech Security and Network Solutions, we offer facial recognition systems in Durham, Greensboro, Raleigh, Winston-Salem, Asheboro, Burlington, Chapel Hill, Charlotte, Clemmons, Concord, Kernersville, Lexington, High Point, Elkin, Fayetteville, Salisbury, and Thomasville, North Carolina, and Washington, D.C.