IP Cameras
IP cameras come in many different styles, sizes and provide different performance levels. If you are looking for a indoor camera to monitor office space, a PTZ cameras to monitor parking lots or a camera to monitor healthcare corridors, you should understand the value for picking the right camera. Just because it is a IP Cameras does not mean it will provide you the best quality or performance you expect.
Fixed IP Camera
A Fixed IP Camera provide a fixed field of view that focuses on one general area of interest. Fixed cameras come in different angles and megapixels to provide general and high detail. Fixed cameras are the most common type of cameras that are installed in residential and commercial applications.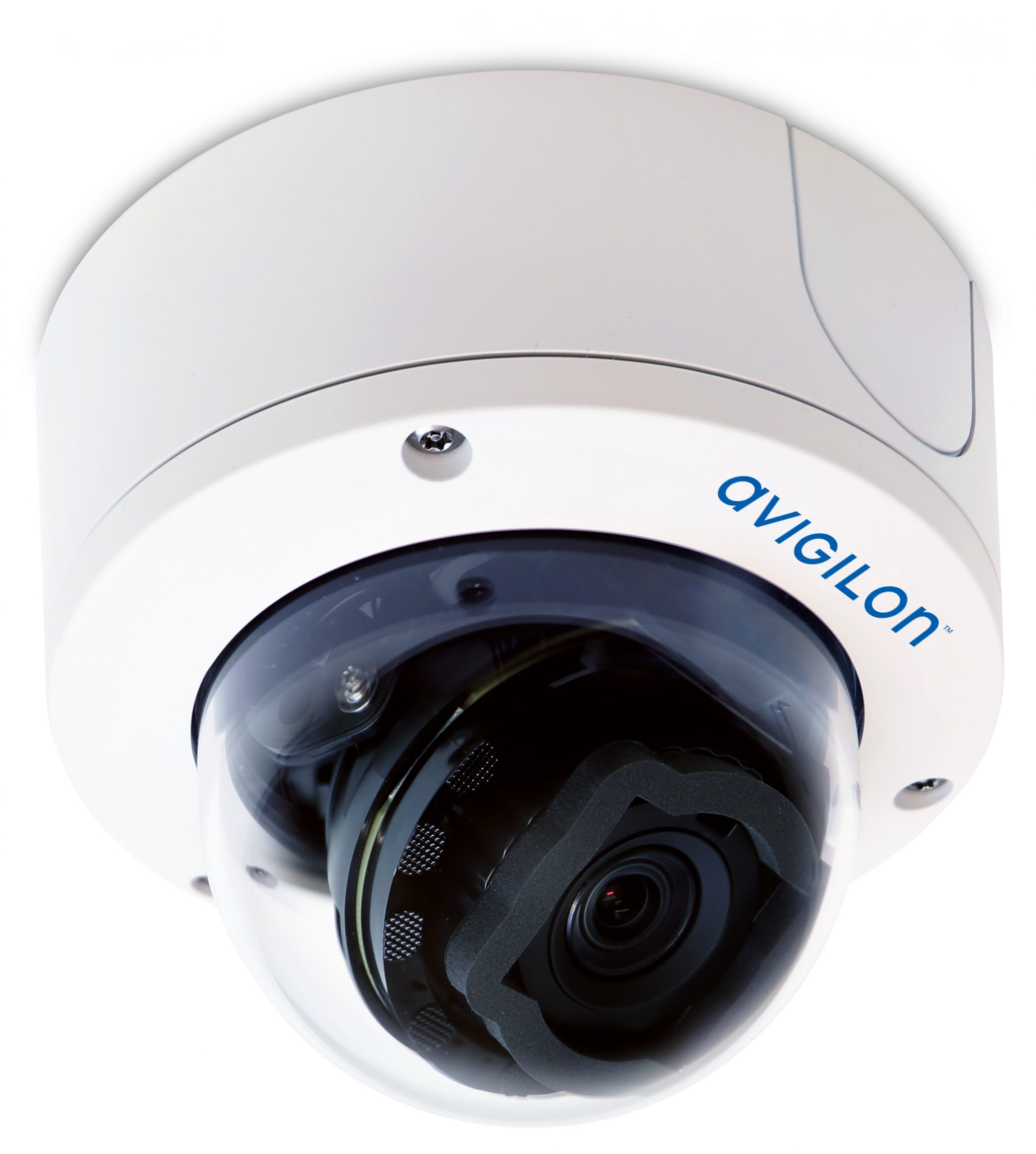 Contact i-Tech Security and Network Solutions
PTZ Cameras
A Pan Tilt and Zoom Camera, also known as a PTZ Camera is a camera that can provide users the ability to zoom in and around a parking lot of building to get up close and personal with cars, people and events. These cameras are most beneficial to businesses that have security personal monitoring the cameras. This allows security staff to identify issues and zoom into the trouble areas quickly. PTZ Camera's come in different flavors just like all other cameras. You may need a PTZ camera that will provide Auto Tracking, or may need it to go to a specific area when a emergency call box button is pressed.  PTZ Camera's are usually 4 times the cost of a traditional fixed cameras and usually are powered with a high powered poe injector. You will notice PTZ cameras along the highway in Winston Salem and other Cites, in parking lots and attached to the corner of buildings to allow the camera to monitor 360 degrees.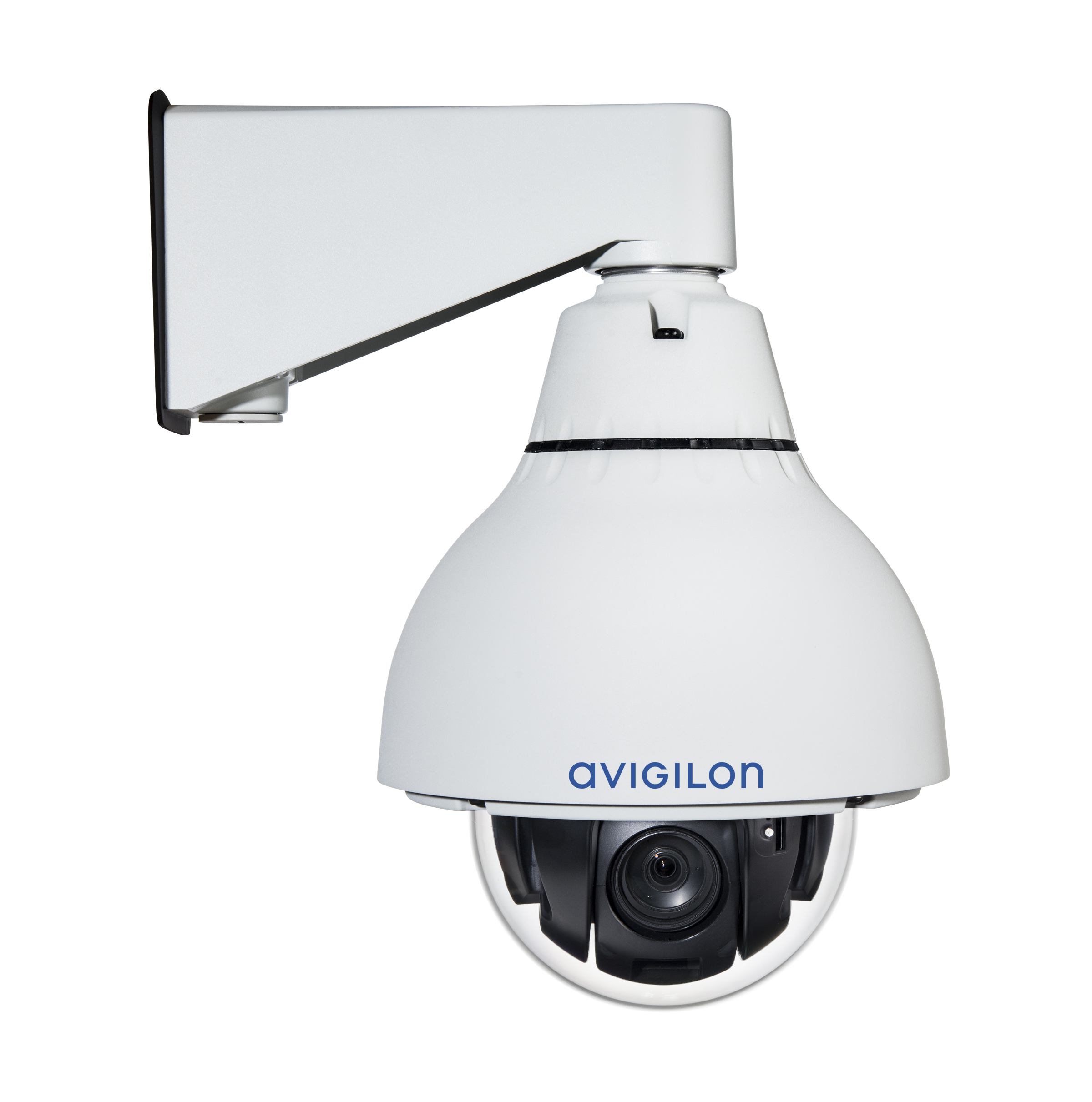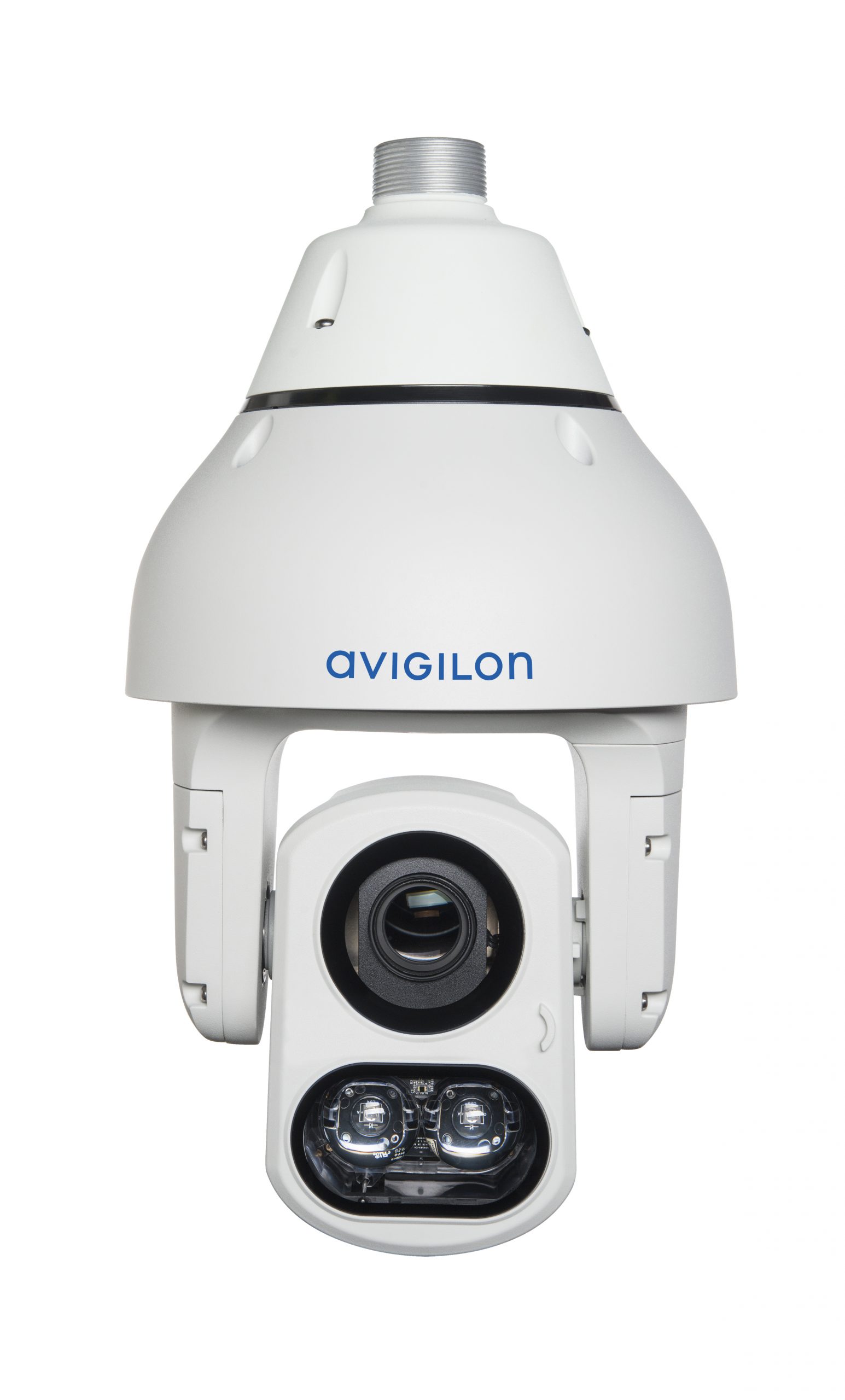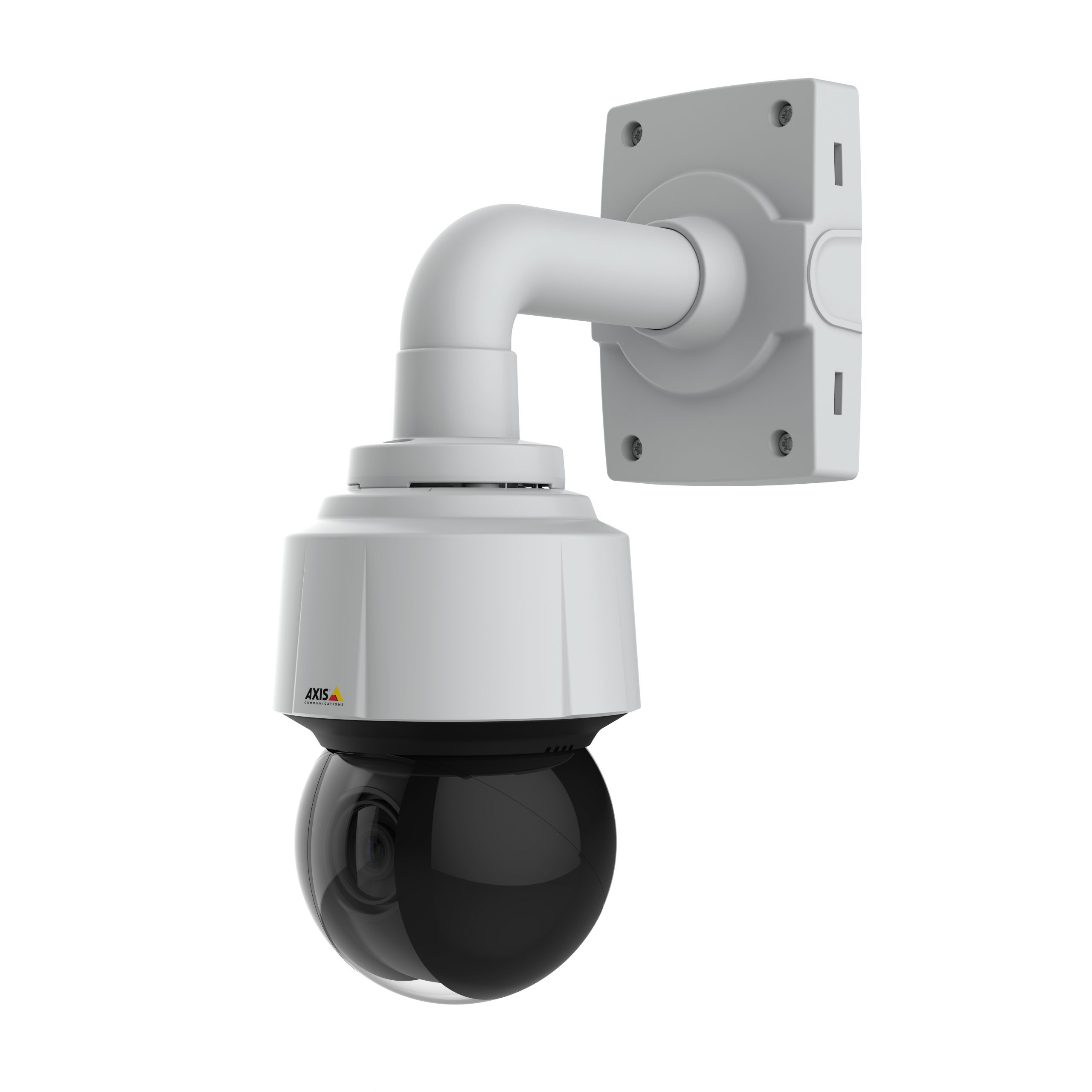 Multi-lens Cameras
Multi-lens cameras have several camera lens in one housing. You can get them in 180 degree, 270 degree and 360 degree views. This allows you to have one camera on a building to capture all directions. Multi-lens cameras are being widely used by businesses to eliminate the need for multiple cameras. When using a multi-lens cameras, you can save cost since you only need one Cat6 cable and one camera license to operate the camera. Multi-lens cameras come in different Megapixels to fit the need of your project. Most multi-lens cameras use standard POE+ and you can adjust the lens to the exact location to monitor.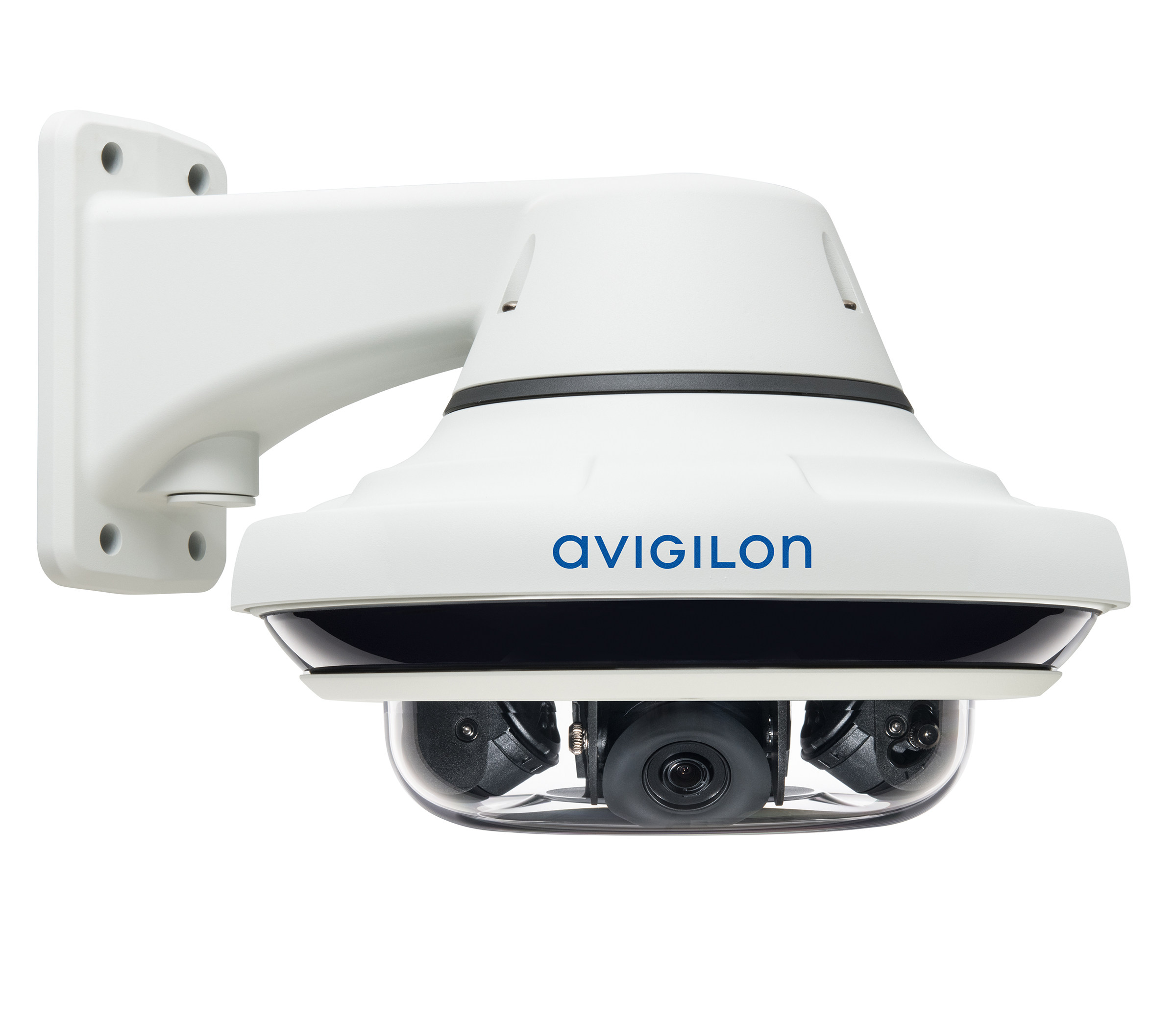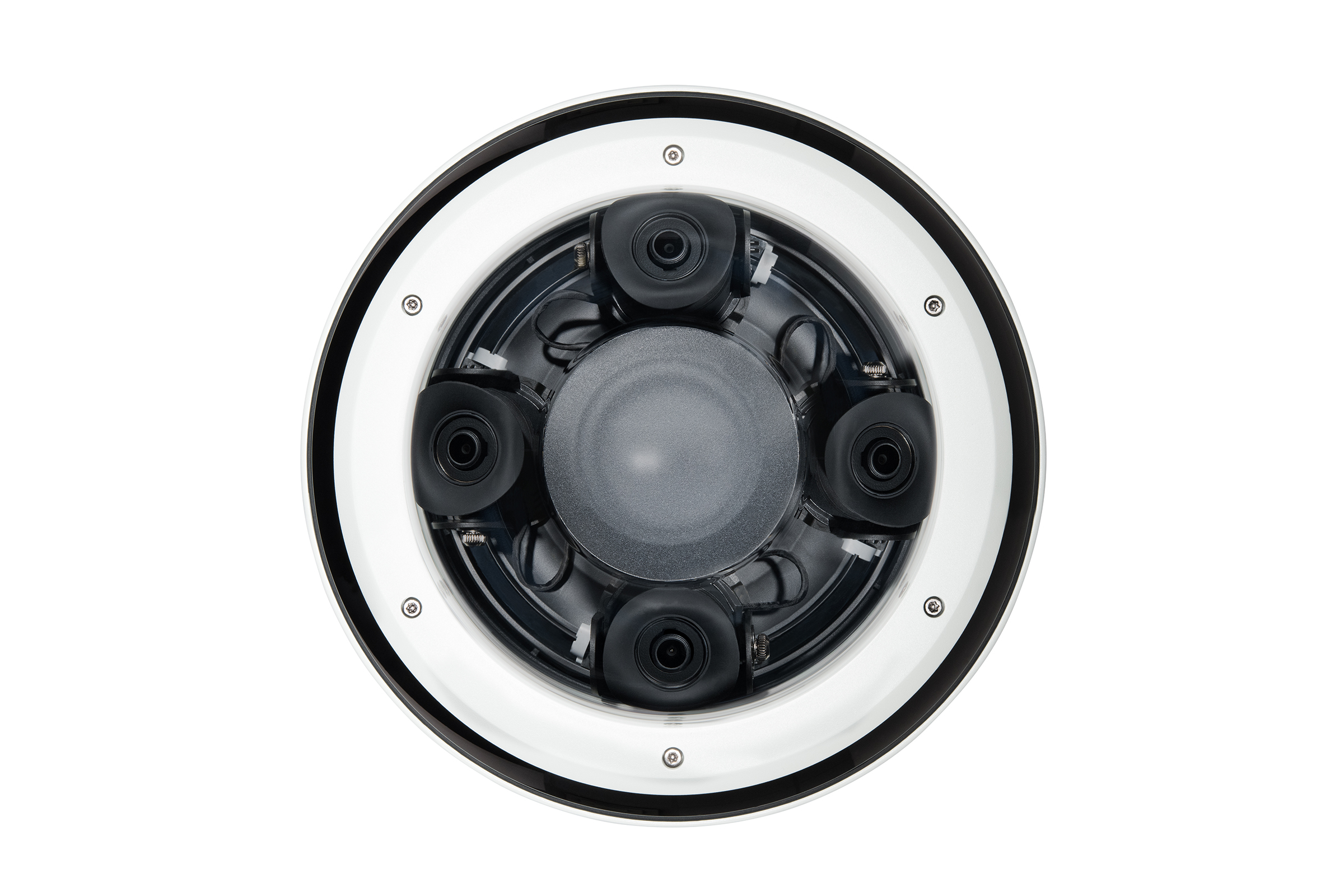 180/360 Fisheye Camera
Fisheye cameras are small round cameras that provide you a 360 view for interior and exterior application. Some come with IR for capturing exceptional video in the dark and some come with 2 way audio. Fisheye Cameras come in many different megapixels from 2MP to 12MP. i-Tech only recommends 12MP fisheye cameras as the quality of lower megapixel fisheye cameras do not provide the quality we like to see. These cameras can be dewarped in your video management system to appear like a fixed camera. Fisheye cameras utilize POE and can be great for someone looking to get the most coverage out of one camera. Check out more info on 360 cameras from i-Tech here.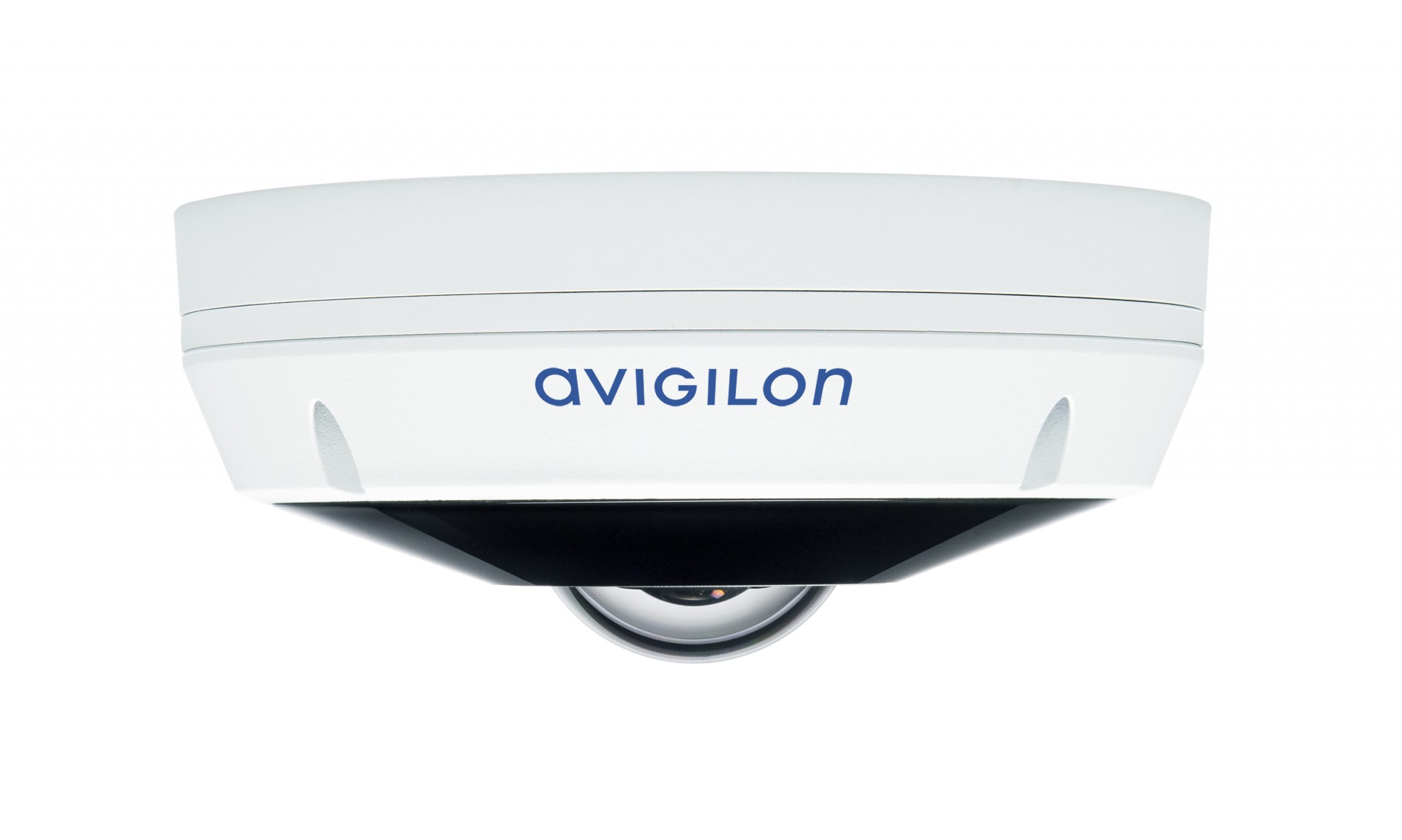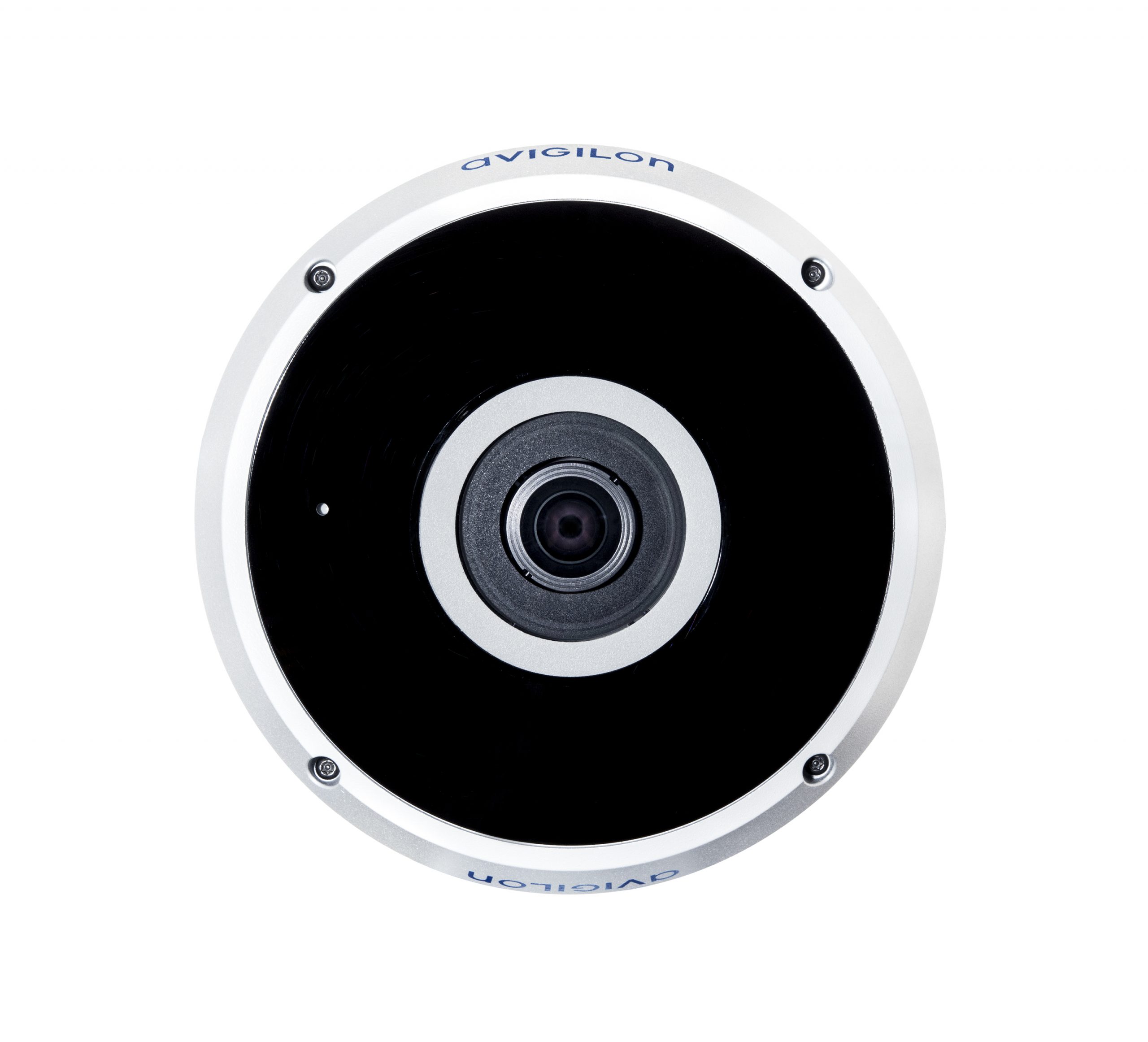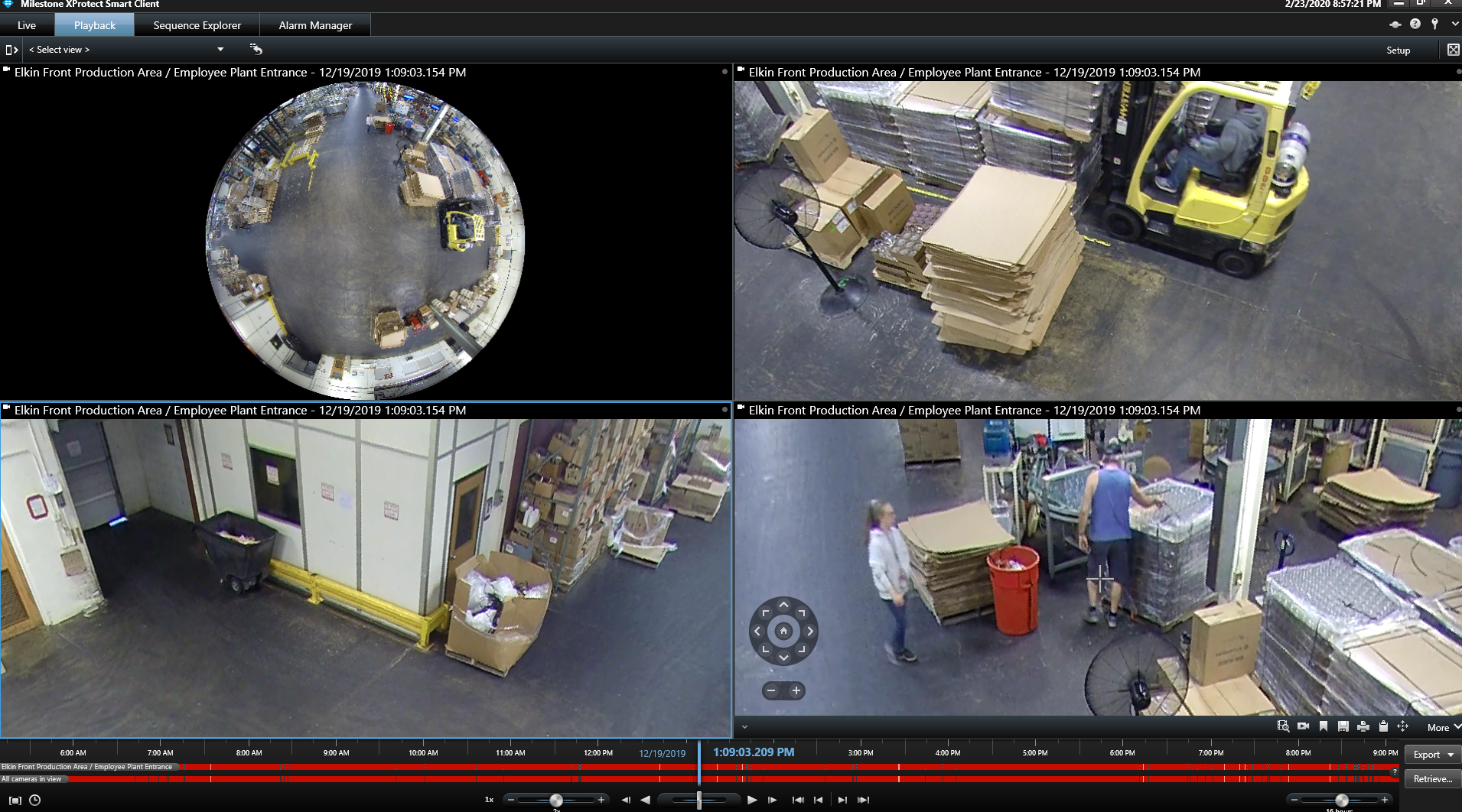 We're here to help with all of your security and networking needs!
License Plate Cameras
License Plate Cameras are specialty cameras that assist many police departments, colleges and cities identify cars for many reasons, when looking for someone that committed a crime, when looking for a missing person or other situations when you need to know what car entered somewhere. LPR cameras also assist HOA's determine who is coming in their neighborhoods. These cameras are not your typical cameras, a typical camera may catch a tag or may not. LPR cameras have special settings to see tags in day or night. As we all know, tags are reflective and when you use a camera that is not designed to capture tags, you may get a reflection off the tag. License Plate Cameras are typically focused in on a tight area that tags pass through. For more info on License Plate Recognition Cameras, please click here.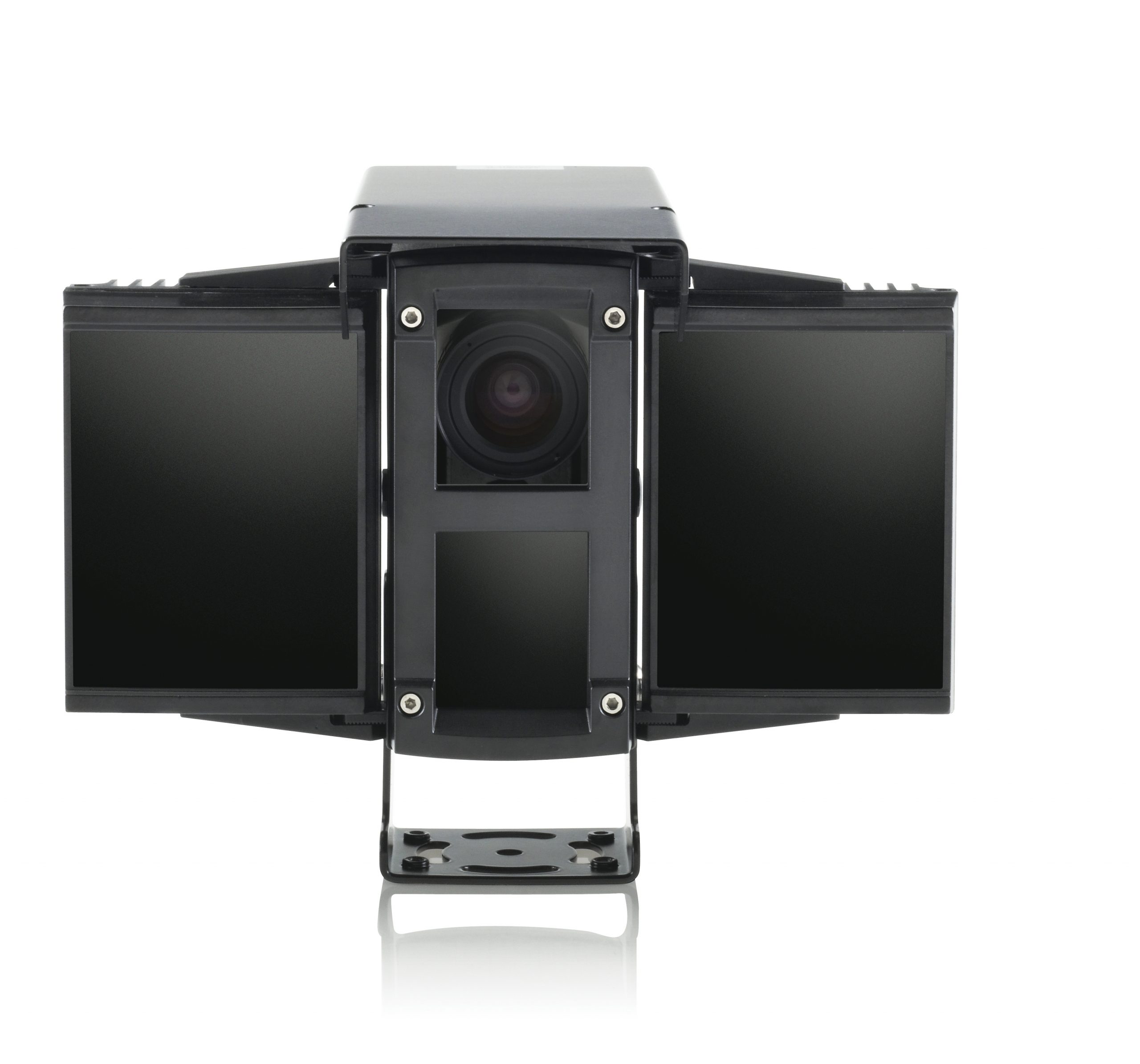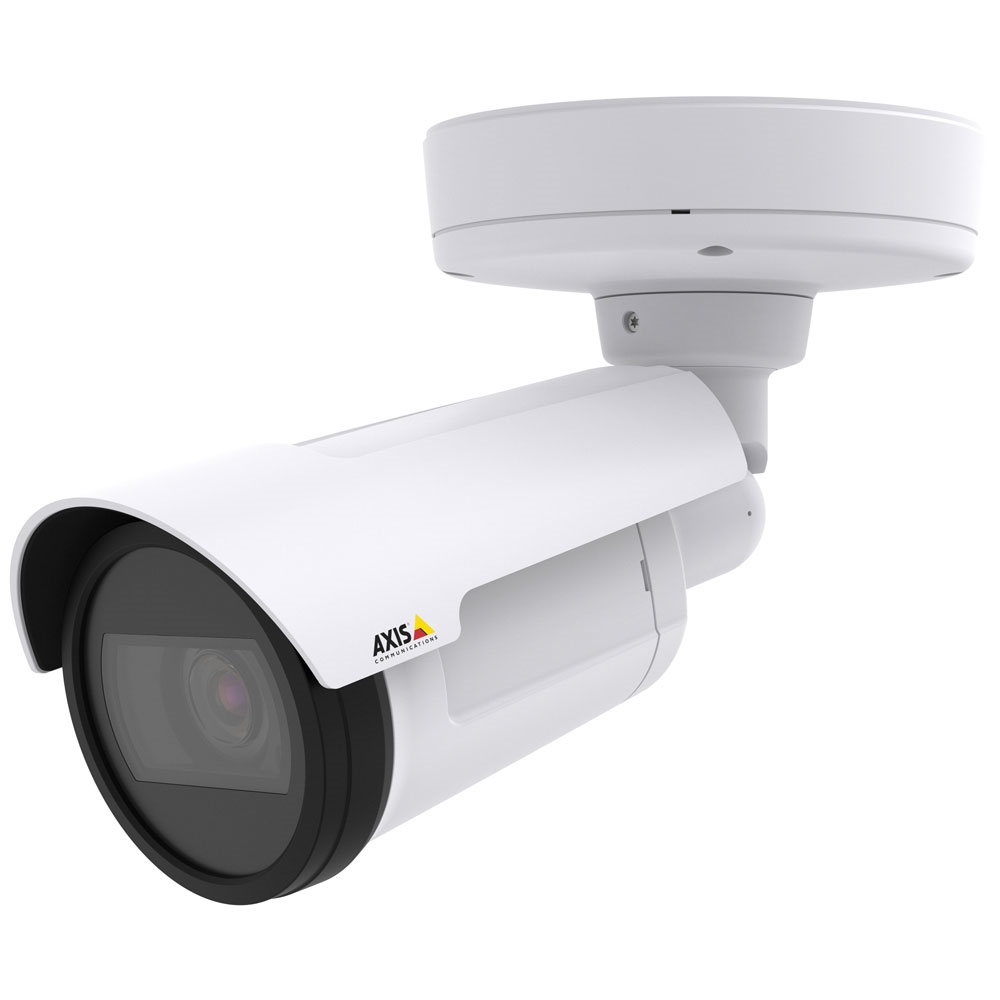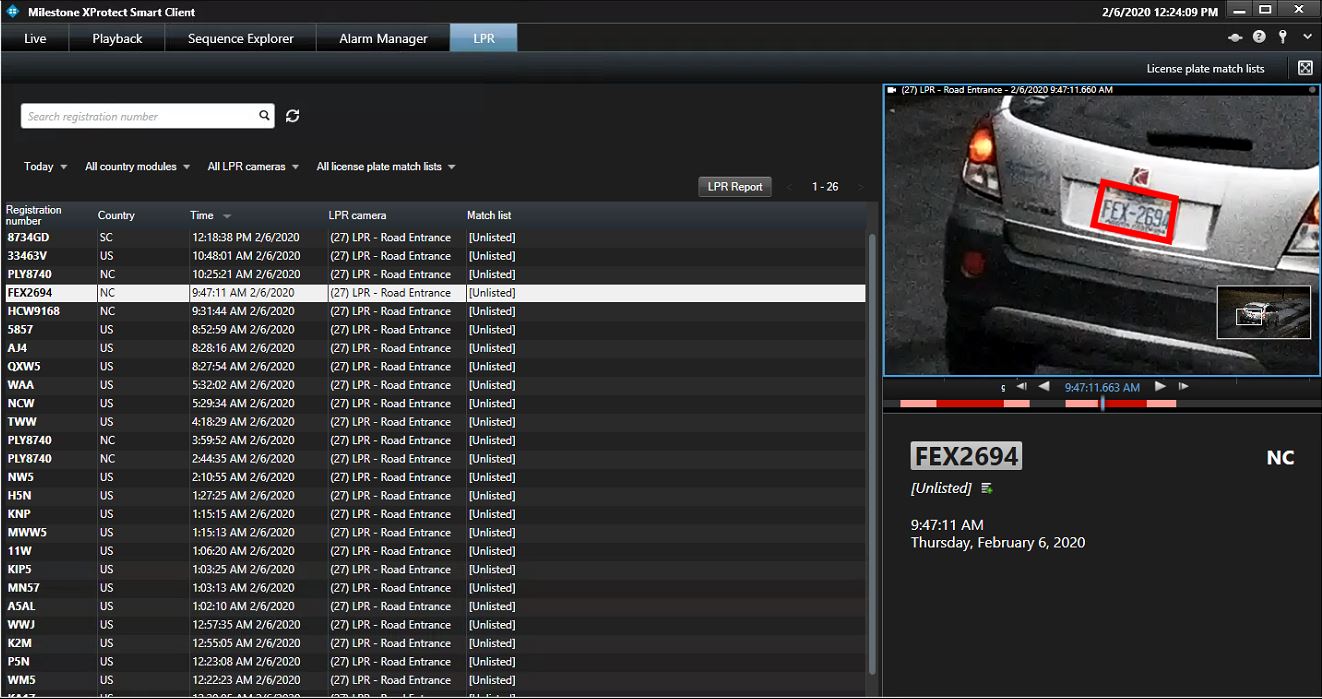 Thermal Cameras
Thermal cameras are used for many applications which could include, monitoring our boarder, monitoring equipment in a manufacturing facility or monitoring your premise for intruders. Thermal cameras are looking for heat which all humans have. Thermal cameras are accurate and can provide notifications when heat is detected. Thermal cameras are less common for most people due to inexperience with them and due to cost.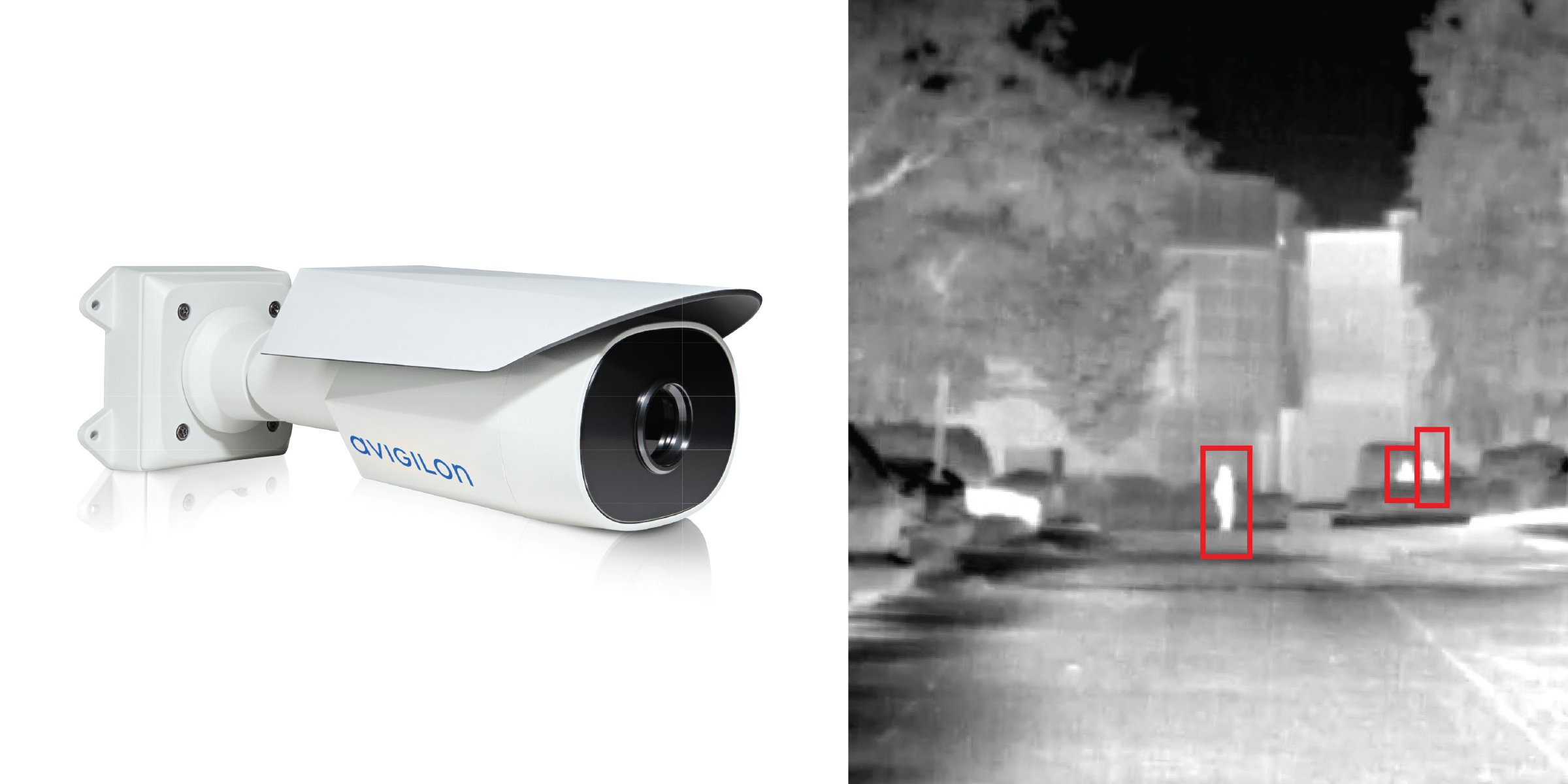 Covert Cameras
Covert cameras are small and discrete to provide surveillance of areas when you may not want someone to know a camera is around. There are many flavors of these cameras on the market that are analog and IP based. Some are standalone that record to a local SD card and some are cable of recording to a video management system.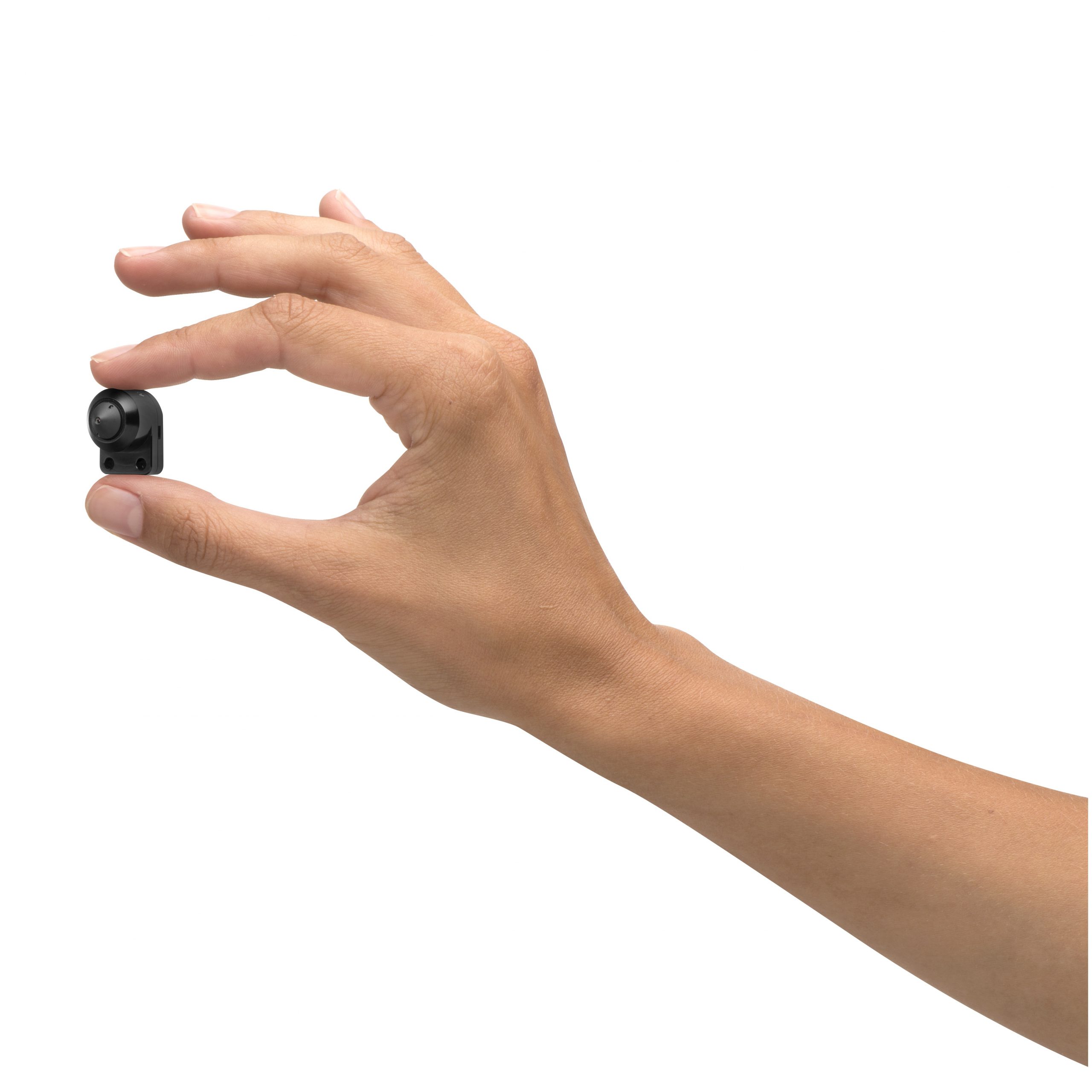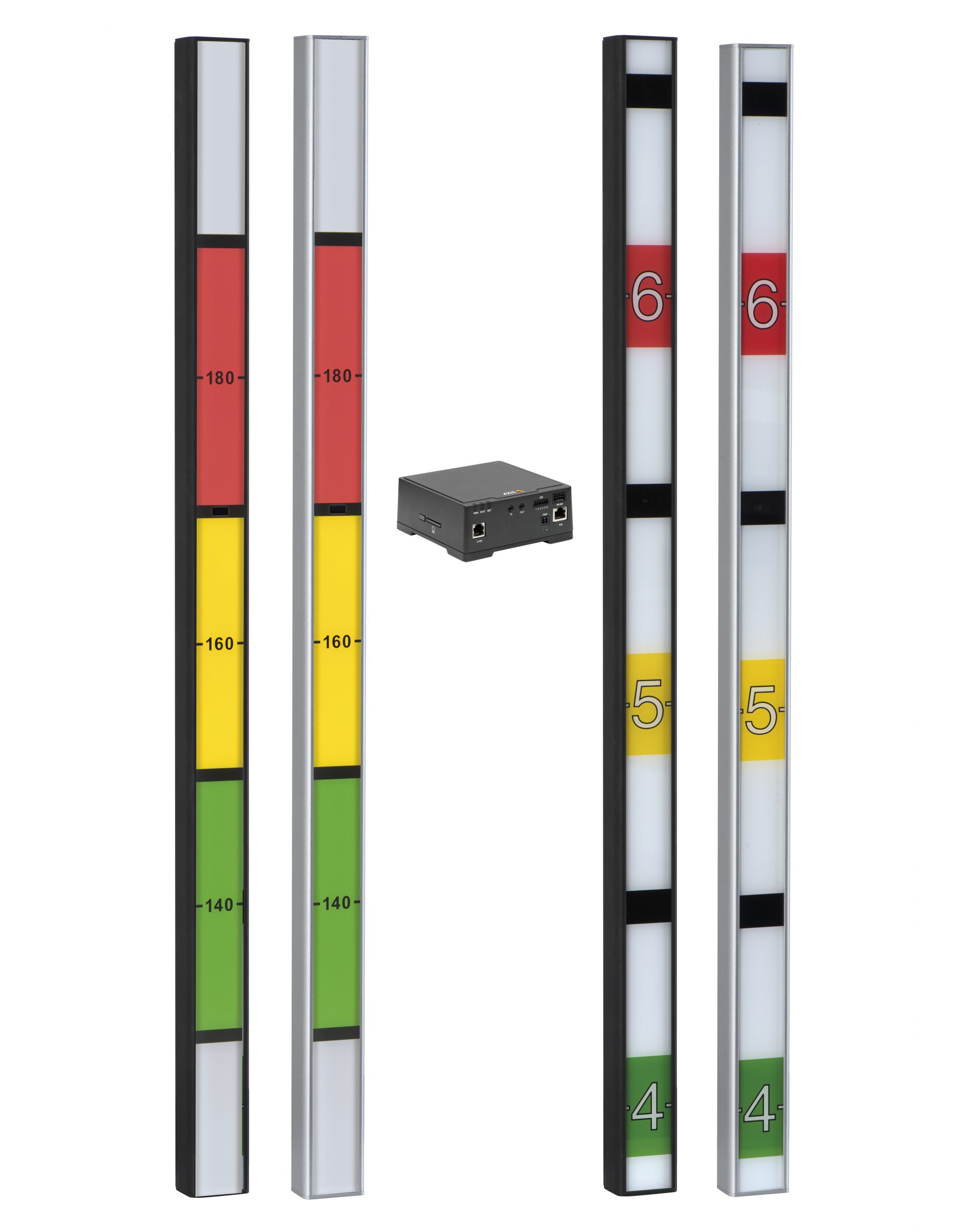 Purchasing cameras for your business is not a simple task, there are many things to consider before sending a purchase order to purchase cameras.
Will the cameras provide general overview or identify facial and body features in day and night
What megapixel cameras and do you need to capture video to provide solid evidence.
What cameras is going to provide the best view for each location
Do you need any special features like License Plate Recognition or Video Analytics
What Video Management System are you using to save the video from the IP Cameras
Do we need Cat6 Cabling and mounts
How much storage do you need to retain video to meet your requirements.
What warranty do they cameras have
Will your network support the cameras
Do you need client machines to support the video
These are a few of the questions you have to consider when rolling out a new professional video management system. i-Tech-providing customers onsite evaluations to review existing conditions, our customer needs, and to discuss options for a new camera system. Our company provides full detail security proposals outlining every detail of the project. We provide turnkey security solutions with high level customer support when needed. i-Tech Security and Network Solutions provide services to North Carolina businesses, government, healthcare and manufacturing customers.  If you are in the market for a new physical security system in our service area, or surrounding areas which include Greensboro, Winston Salem, Charlotte, Durham, Clemmons, Salisbury, Lexington, Burlington, Chapel Hill or Fayeteville please contact us to arrange an onsite visit.
i-Tech Security provides a wide range of commercial security services from camera systems, access control systems, technology products and much more.
---
At i-Tech Security and Network Solutions, we offer IP cameras in Durham, Greensboro, Raleigh, Winston-Salem, Asheboro, Burlington, Chapel Hill, Charlotte, Clemmons, Concord, Kernersville, Lexington, High Point, Elkin, Fayetteville, Salisbury, and Thomasville, North Carolina, and Washington, D.C.