License Plate Recognition is a discrete way to monitor many things. i-Tech Security is here to explain a few benefits of having LPR (License Plate Precognition).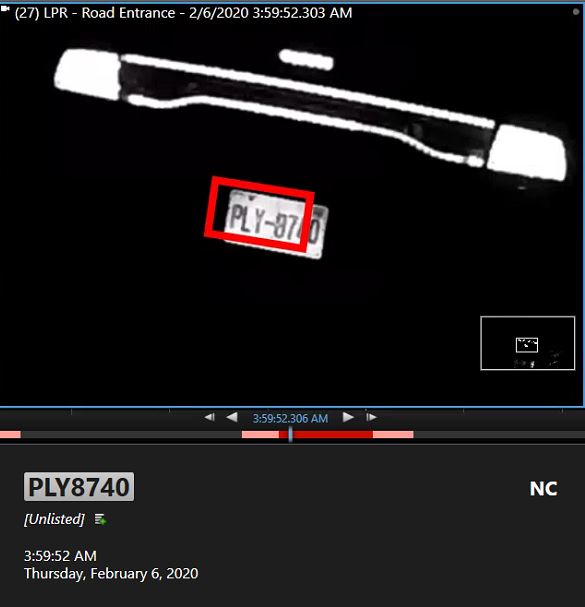 LPR consist of a few things, a Video Management System like Avigilon or  Milestone Systems , IP Cameras designed for LPR and a person that knows how to properly set it up. The LPR software has a wide range of settings to adjust and tweak to ensure you LPR is operating correctly in day and night. One challenge with tags are the reflective mateirials that tags are made of. Most cameras reflect on the tag which makes the video appear to be white with no numbers on it. At i-Tech Security, we specialize in setting up License Plate Recognition Software in North Carolina, South Carolina and Virginia.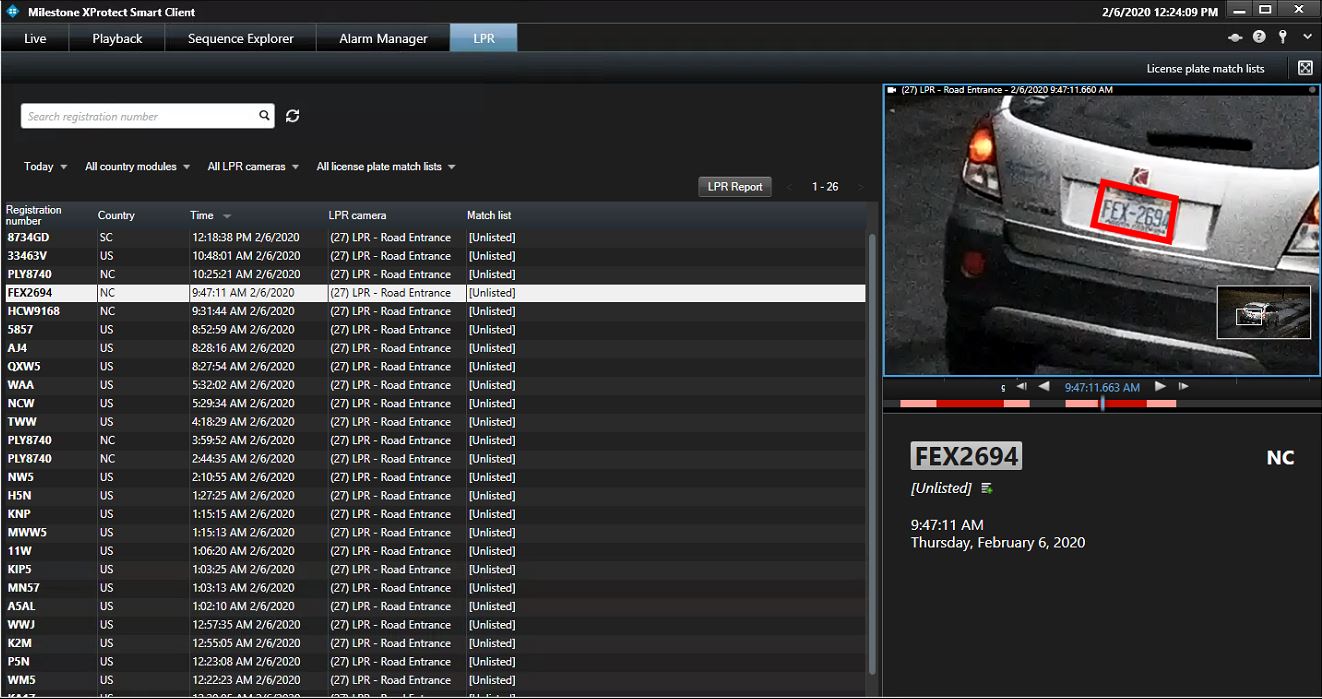 LPR allows you to create watch list to send notifications in the event a tag is tracked that may be on your watch list.
We work with a local Police Departments who uses a License Plate Recognition to identify vehicles that enter a complex that has high crime rate. For the Police Department, this is the first tool they go to when a crime is committed . It is so easy to pull a list of tags that entered the area and do some quick investigating. Most people committing crimes do not think about a camera catching their tag. By having an LPR camera monitoring the right spot, you can have solid evidence that a particular car was in the area, came into a business or neighborhood. I have seen a rise in HOA neighborhoods in Winston Salem and surrounding areas requesting License Plate Recognition to monitor neighborhoods due to high crime rate, and being able to provide the police solid evidence that typically leads to a conviction.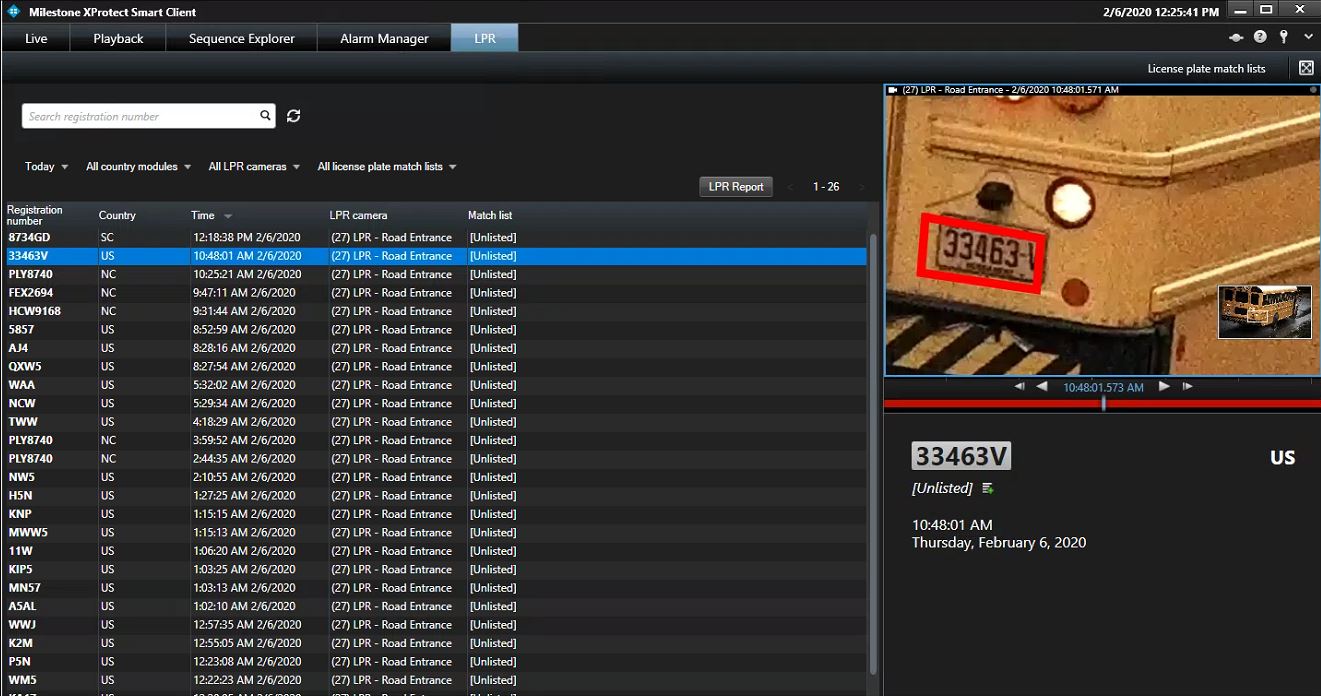 i-Tech Security and Network Solutions provides a wide range of Security and Technology Solutions for customers in the Triad and other North Carolina Communities like Winston Salem, Greensboro, Charlotte, Durham and Raleigh, our NC service areas are: Service Areas. Below are some of our services:
SERVICE PROVIDED BY I-TECH SECURITY AND NETWORK SOLUTIONS
Commercial Security Systems
• Access Control Systems, Card Access Systems, Security Doors, Door Alarms
• Biomertric Hand Readers, Biomertric Finger Readers, Biomertric Face Readers
• Gate Barriers, Gate Motors, Perimeter Fencing, Cantilever Gates, Cages
• Commercial Camera Systems, Video Management Systems, Video Analytics, Video Synopis
• IP Cameras, Auto Tracking, IP Camera Analytics, Appearance Search, License Plate Recognition
• Commercial Security Systems, Security Monitoring, Alarm Systems
• Low Voltage Wiring, Structured Cabling (Cat6, Coax, Fiber, Fire Alarm)
• Network Equipment, Routers, Servers, Storage, Wireless, Cloud Based Products, Backups