Our solar-powered video solutions are the perfect way to ensure that your business stays secure even when the power is out.
Our team at i-Tech Security and Network Solutions wants to help you keep your business as secure as possible, and a big part of an effective security system is a network of security cameras. Security cameras are obviously desirable for many reasons–their presence alone is often enough to deter intruders or thieves, and they will also gather visual evidence of any who aren't scared off so that the police can more easily deal with the culprits. However, most security cameras have a key weakness–namely, that they become useless if the power goes out. To fill in that gap in your protections, we at i-Tech Security and Network Solutions offer solar-powered video solutions that will keep working even when the power goes down.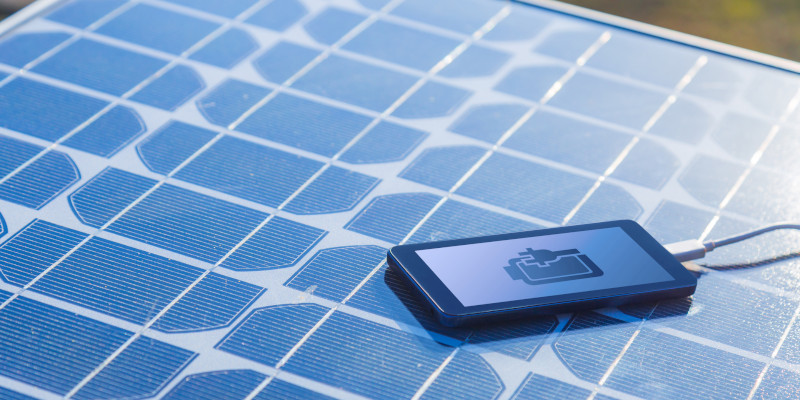 As the name implies, solar-powered video solutions involve using solar panels to power your video cameras. The cameras are connected to solar panels that generate the electricity they need to work, and the panels are also connected to batteries in which they can store power for later. With an independent supply of power, your cameras will keep working even when the rest of the grid is down, making this an ideal solution for seamless security. Our team can also integrate additional security features into your solar network, such as sensors or alarms, in order to provide comprehensive coverage.
We're here to help with all of your security and networking needs!
We at i-Tech Security and Network Solutions are committed to helping you do what's best for your business, and we offer a wide range of technology to do just that. If you are interested in our solar-powered video solutions, just give us a call.
---
At i-Tech Security and Network Solutions, we offer solar-powered video solutions in Durham, Greensboro, Raleigh, Winston-Salem, Asheboro, Burlington, Chapel Hill, Charlotte, Clemmons, Concord, Kernersville, Lexington, High Point, Elkin, Fayetteville, Salisbury, and Thomasville, North Carolina, and Washington, D.C.