Leave your business' security planning needs to our qualified team.
The security consultant you hire for your business should understand your industry, your unique operations, and where your current security plan is failing. Hire us at i-Tech Security and Network Solutions as your security consultant and rest assured you're doing what it takes to successfully secure and protect your business' physical and technological security.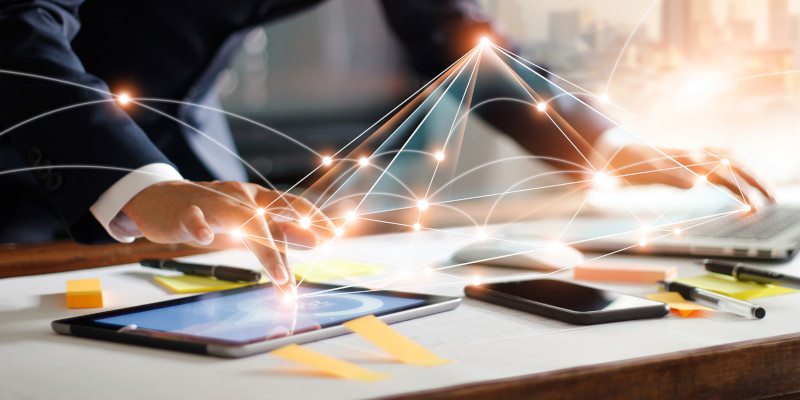 Why should you hire us as your security consultant? Here are just a few good reasons:
Your business' security is important to us. We care about keeping you, your employees, and your operation's site safe.
We look for technicians who have over a decade of experience in the security industry to bring onto our team. This helps you benefit from their experience and us benefit from their ideas.
Our security solutions are incredibly comprehensive. For example, we can help you with everything from installing a foolproof access control system at your office to helping you set up a cloud storage system to house and protect your data.
We do the research to know which products will offer the best results for your business. This way, you can focus on doing what you do best: running your business!
Contact i-Tech Security and Network Solutions
Nowhere else will you find a security consultant who cares as much about your business' protection as you do. To find out more about everything we offer, regardless of the size of your business or your industry, reach out to us at i-Tech Security and Network Solutions today.
---
At i-Tech Security and Network Solutions, we are proud to be a security consultant in Durham, Greensboro, Raleigh, Winston-Salem, Asheboro, Burlington, Chapel Hill, Charlotte, Clemmons, Concord, Kernersville, Lexington, High Point, Elkin, Fayetteville, Salisbury, and Thomasville, North Carolina, and Washington, D.C.