When it comes to keeping a business secure, most people focus on the building itself, adding equipment such as cameras, access control systems, and even sturdier door hardware to shore up its defenses and deter intruders. Not as many people extend their efforts into the parking lot, which we at i-Tech Security and Network Solutions think is a mistake. In this article, we'll go over how adding license plate recognition improves your overall security, and why you should invest in it.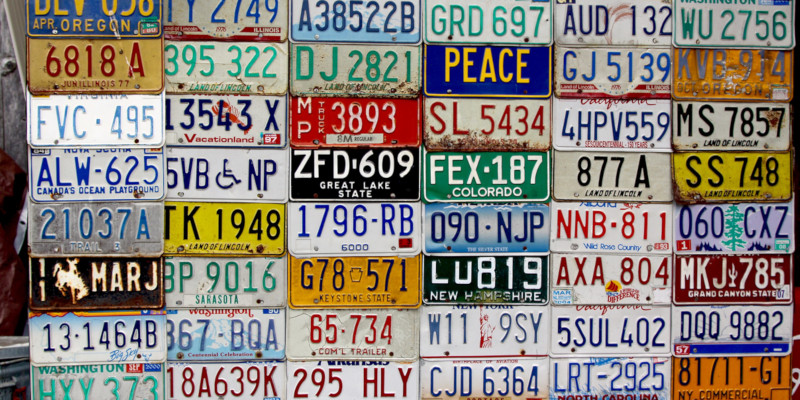 Monitoring and Tracking. A big part of the value of license plate recognition is that it allows you to monitor the various vehicles that enter your parking area, and to track patterns over time. This allows you to identify any suspicious or concerning behavior, such as the same vehicle showing up after hours night after night, or the vehicle of a former employee with a grudge approaching your facility. It also gives you more information to give the authorities in the event of an incident.
Access Control. Building on our first point, license plate monitoring is a great tool for access control. One of the most effective ways to keep your business, your employees, and your clients safe is by controlling who can go where within your facility. License plate recognition gives you an additional barrier to entry, allowing you to identify unauthorized persons and turn them away before they even enter the parking lot.