Bio Reader Installation in North Carolina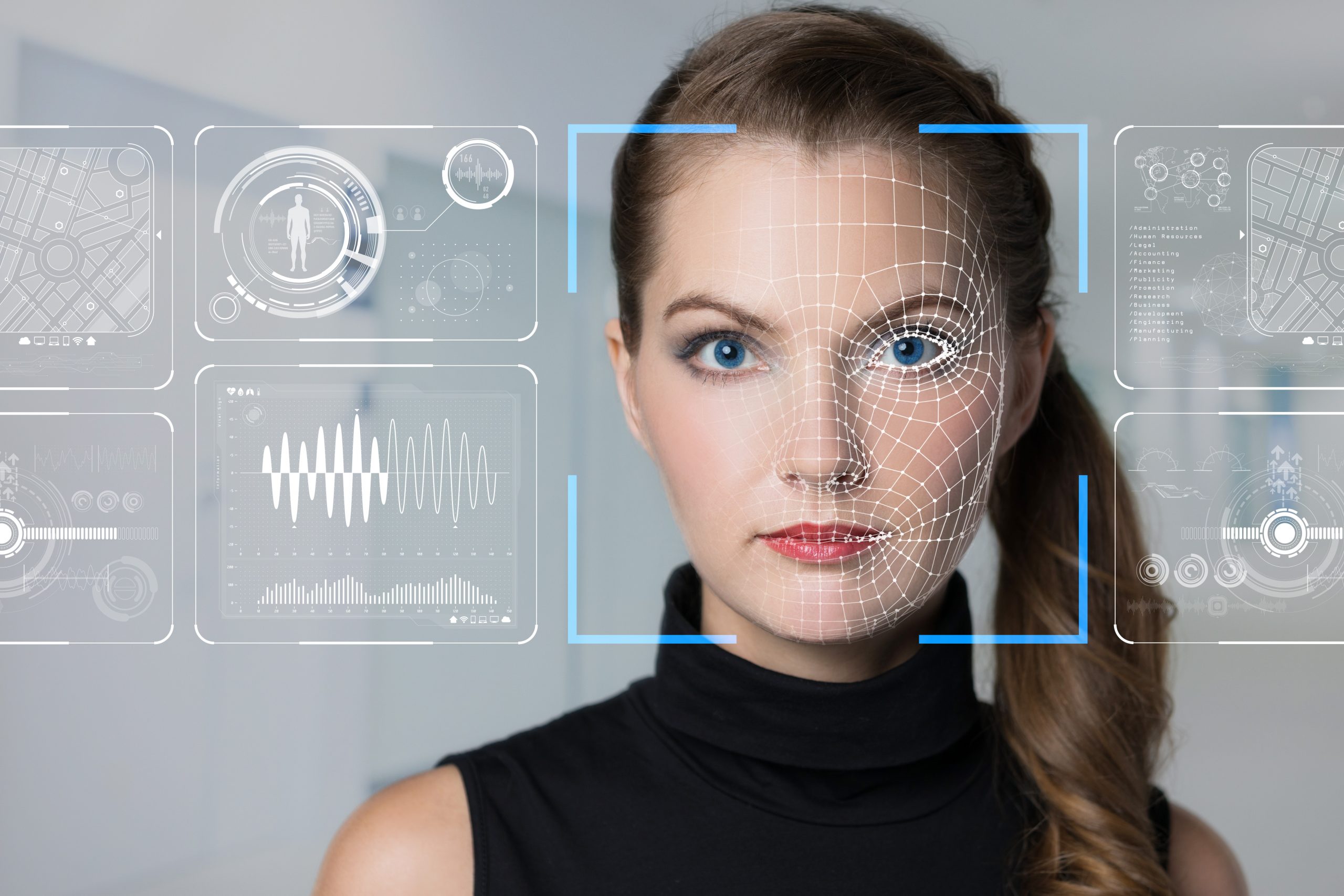 Biometric Readers are identification devices used for authenticating people to allow access to a wide range of things like Doors, Gates, Data Centers and many other uses.
Bio Readers come in many flavors from Finger Scanners, Facial Scanners, Iris Scanners, Touchless Wave Scanners and Voice Recognition. Most commonly bio readers are used to integrate with access control systems. You can use Bio readers as a dual authentication device for the extra layer of security. With Dual Authentication, you can require people to use a bio reader and enter a pin code, or use a bio reader and use a fob, or badge. If you facility is extremely secure, you can make users use Bio+Pin and Card. Security is top priority for many places which most people don't even understand or know exist. At i-Tech Security, we use bio readers at our building entrance in Clemmons, NC for employees to enter the building. This eliminates the need to have Cards or Fobs for all employees. With most Bio Readers, like Morpho, HID Global and Suprema there is a management side in which you would manage users, access levels and activity logs. You can use most Bio Readers to control doors and door locks with the Bio Software like Moroho Manager. This eliminates the need of having a separate access control system. With the management software, you can create access levels, schedules, and groups like a traditional access control system.
Bio Readers are the next generation of Access Control. At i-Tech Security, we provide installation, training and service for all major brands of Bio Readers for customers in North Carolina, South Carolina and Virginia. If you are interested in a demo with a Bio Reader, please contact us today and we will schedule a time with you to provide a demo.
Where Can you put Bio Readers? Everywhere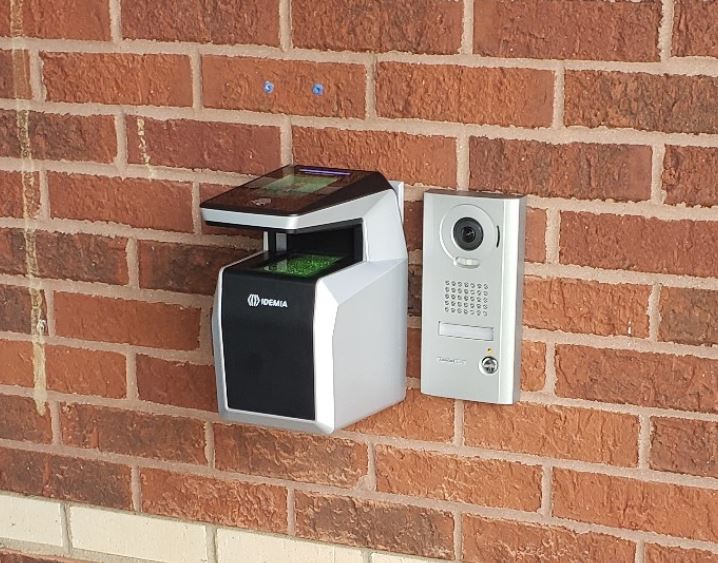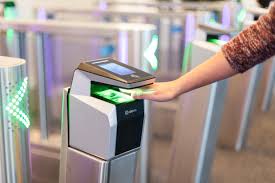 Benefits of using Biometric Readers:
Biometric Readers provide extreme accuracy
Biometric Readers are affordable
Convenience of use
Biometric Readers provide fast results
  Bio Readers eliminate the need of physical HID Cards and Keypads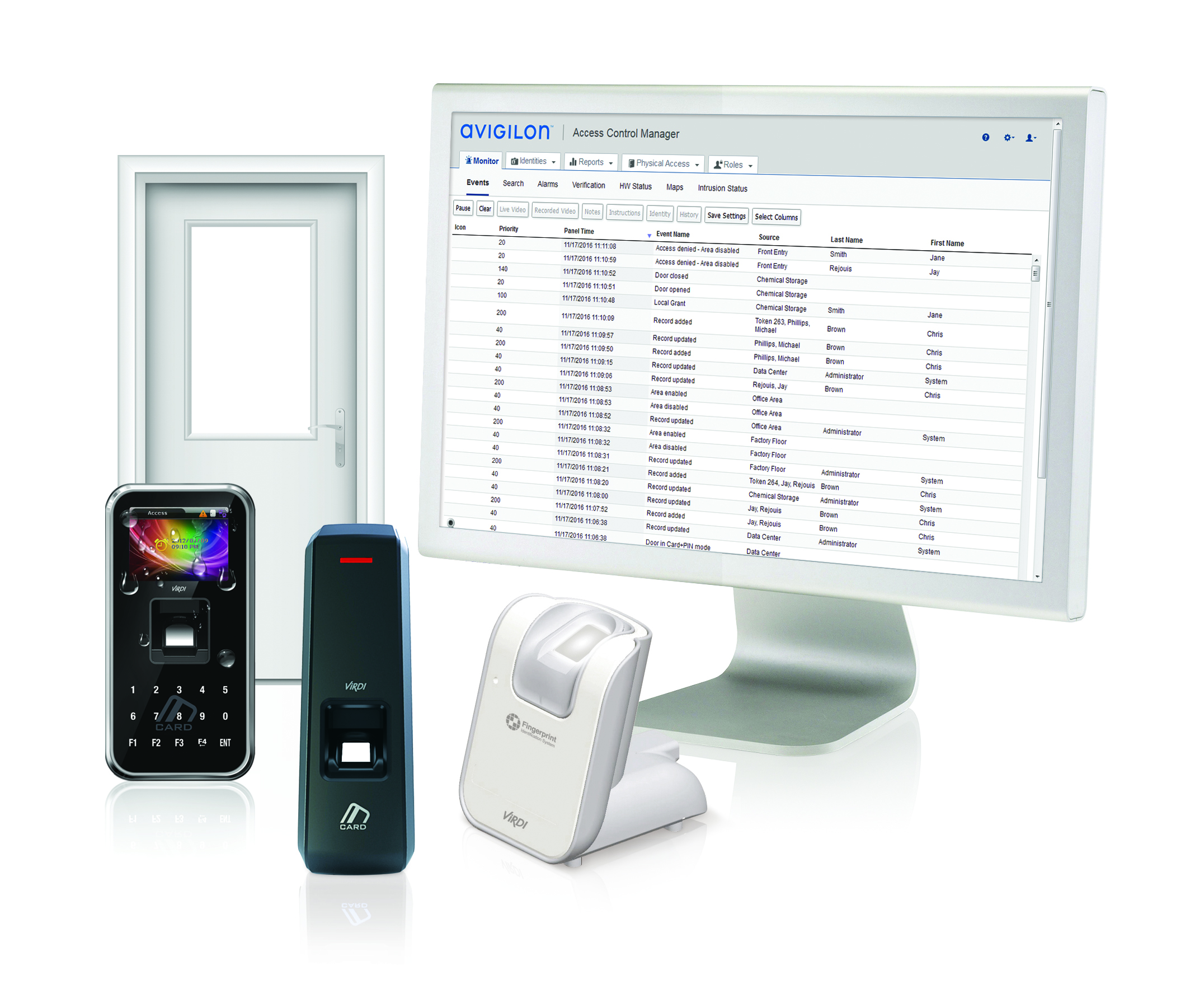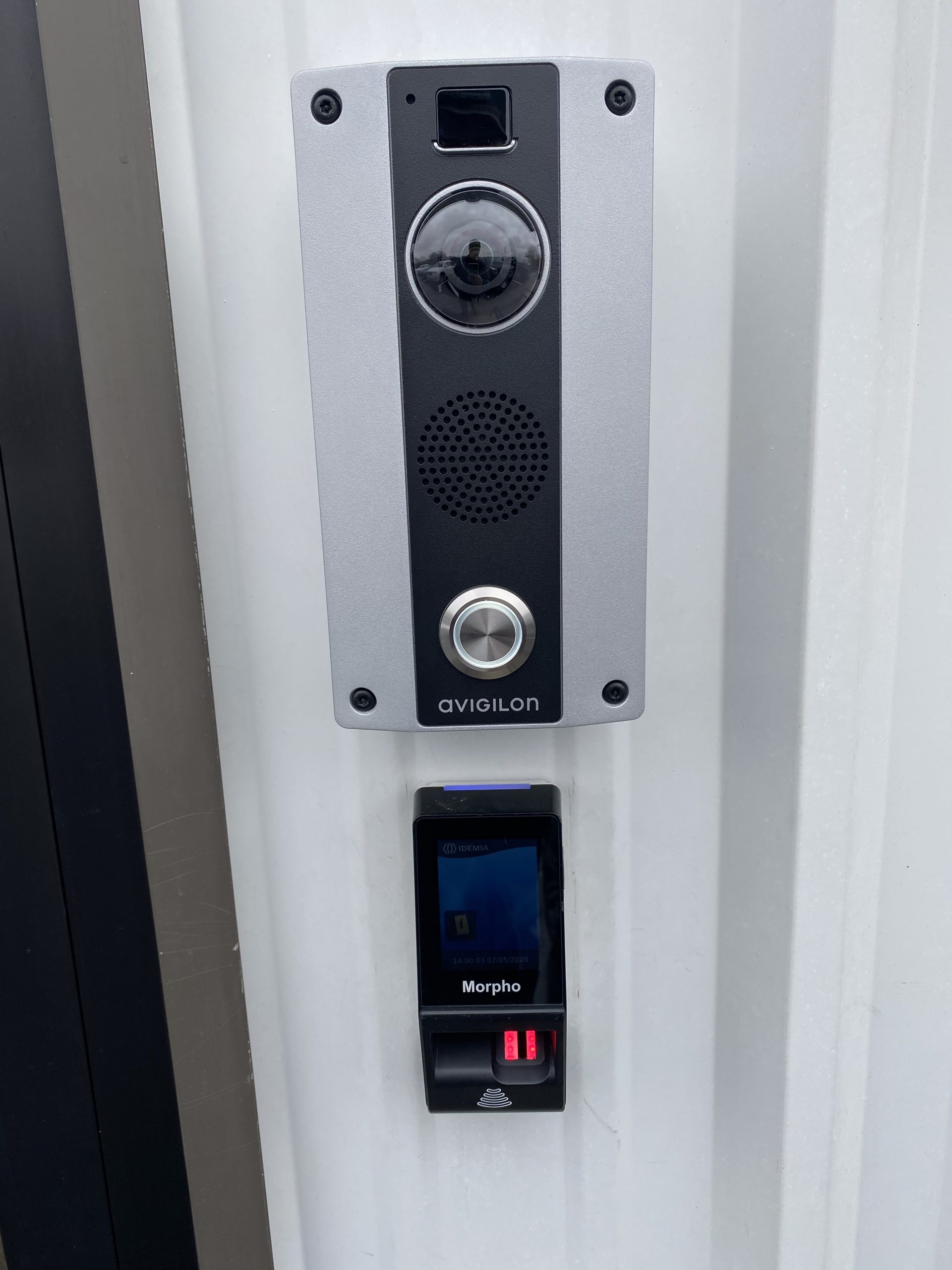 Our Service Areas for North Carolina are here: Service areas
Other Services i-Tech Security and Network Solutions offer are below:
Access Control Systems, Card Access Systems, Security Doors, Door Alarms
Biomertric Hand Readers, Biomertric Finger Readers,Biomertric Face Readers
Gate Barriers, Gate Motors, Perimeter Fencing, Cantilever Gates, Cages
Commercial Camera Systems, Video Management Systems, Video Analytics, Video Synopis
IP Cameras, Auto Tracking, IP Camera Analytics, Appearance Search, License Plate Recognition
Commercial Security Systems, Security Monitoring, Alarm Systems
Low Voltage Wiring, Structured Cabling (Cat6, Coax, Fiber, Fire Alarm)
Network Equipment, Routers, Servers, Storage, Wireless, Cloud Based Products, Backups