Need a Video Door Intercom System?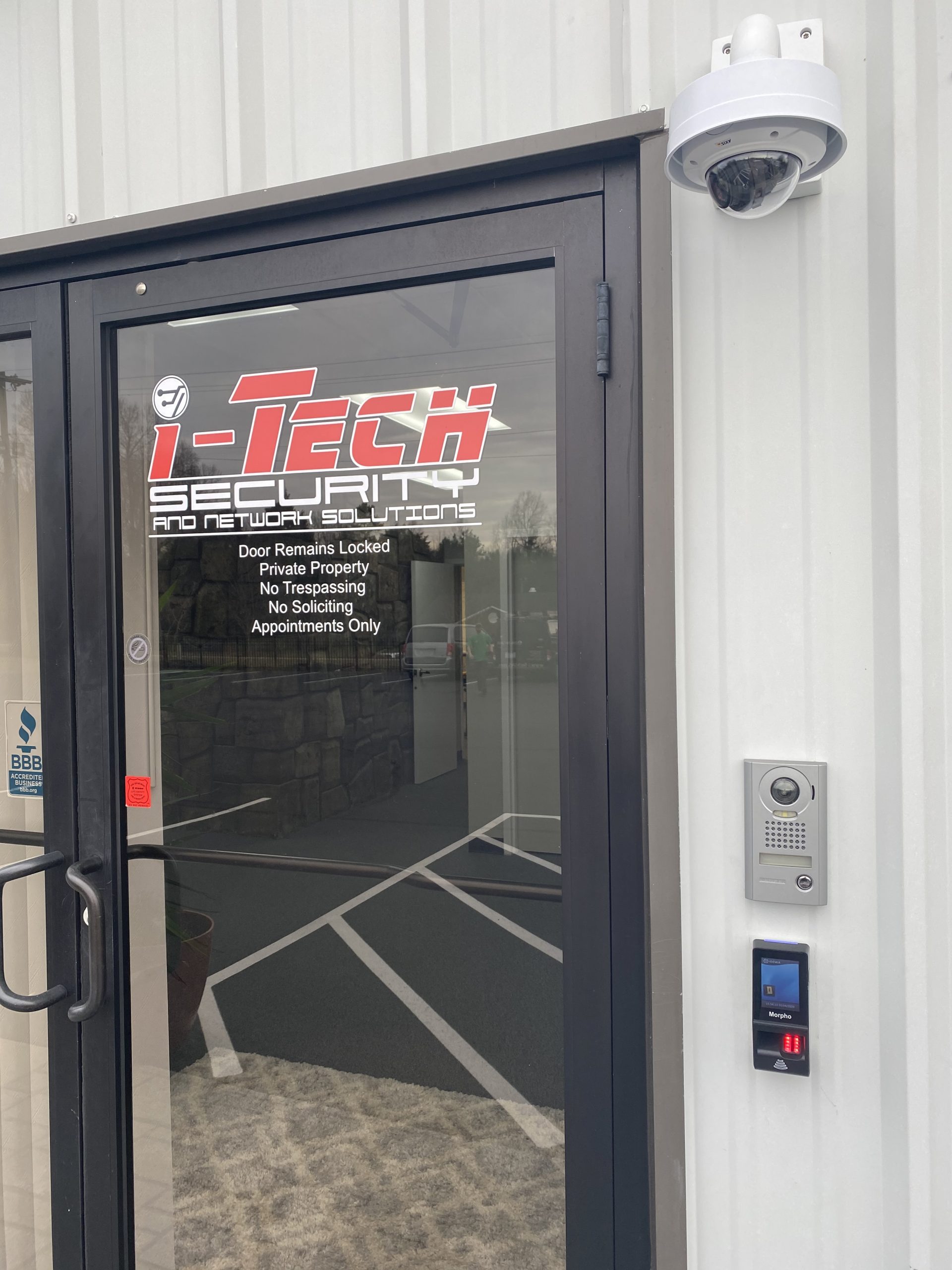 A Door Intercom or Video Intercom System is system that allows you to speak to and see guest before allowing them into your building. You will most likely see Door Intercom Systems at schools, daycare's and apartment's buildings. Video Intercom System are also used at businesses entrances  or at gates.
Video Door Intercom Systems provide an extra layer of physical security for people that need to stop visitors or guest before they are standing in a lobby in front of employees, teachers or office staff. Unwanted guest could be turned around at the door by a video intercom. The user on the Master side of the unit (in office, remote etc) can visually see guest and communicate with them to determine if they are supposed to be in a building. If guest or visitors are expected, or allowed to proceed in the building, the user could remotely unlock the door for them and tell them to come inside to the lobby. Most Video Door Intercom Systems have a few pieces of hardware to deploy to ensure you get the full use of the system. A typical Video Intercom System would have a door station mounted on the exterior of the door, a internal desk station for the person(s) monitoring the door, and you could also have a mobile app for mobile access. Some IP Video Intercom Systems allow for you to record every guest straight to your video management system.
A Video Door Intercom usually has an electrified lock so staff can release the door for visitors and guest. This saves time with staff having to get up and open a door. It also ensures the door stays locked after a guest or visitor enters the building.
We can provide a turn key video door intercom for your facility to help secure your front door.
i-Tech Security and Network Solutions installs a wide range of Video Door Intercom Systems by manufactures like aiphone, avigilon and axis for customers in North Carolina in areas like Winston Salem, Greensboro, Salisbury, Lexington, Clemmons, Burlington, Durham and many other Cities in NC. See our service area or call us today for a free onsite evaluation and proposal to determine what it will take to help get your building secure from unwanted guest.
---
At i-Tech Security and Network Solutions, we offer door intercom systems in Durham, Greensboro, Raleigh, Winston-Salem, Asheboro, Burlington, Chapel Hill, Charlotte, Clemmons, Concord, Kernersville, Lexington, High Point, Elkin, Fayetteville, Salisbury, and Thomasville, North Carolina, and Washington, D.C.