Our team offers a range of video management systems to help keep your business secure.
Our team at i-Tech Security and Network Solutions is committed to helping you find the best security solutions for your business. Most business owners equip their facilities with security cameras as a matter of course, but the cameras themselves aren't the only things you need in order to get effective protection. You also need the right video management system to process the various camera feeds and store the information for later. In addition, video management systems also allow you to not only view your surveillance feed, but also to search for particular time stamps and export the video to another digital storage location when necessary.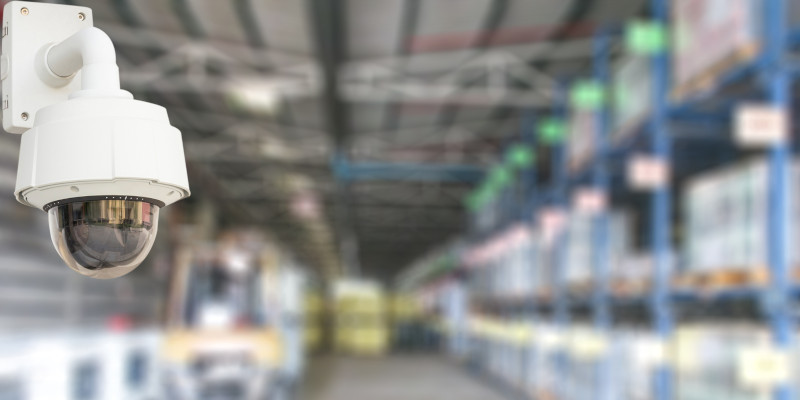 As you can imagine, video management systems have to process large amounts of data, so it's important to have a robust server with plenty of GPU and storage space in order to get the best results. Fortunately, you can turn to our team at i-Tech Security and Network Solutions to not only install your new system, but also to build custom servers that will give it the juice it needs. We will work with you to determine the best video management software for your needs, create an optimal setup for your new tech, and we even offer 3-5 year guarantees on our work.
We're here to help with all of your security and networking needs!
We want to help you keep your business safe and secure, and we offer a range of video management systems to help you do just that. If you are interested in learning more about our video management systems, just give us a call.
---
At i-Tech Security and Network Solutions, we offer video management systems in Durham, Greensboro, Raleigh, Winston-Salem, Asheboro, Burlington, Chapel Hill, Charlotte, Clemmons, Concord, Kernersville, Lexington, High Point, Elkin, Fayetteville, Salisbury, and Thomasville, North Carolina, and Washington, D.C.
Similar Services We Offer: