Gain maximum security for your business with a facial recognition system.
As security technology advances, criminals look for ways to thwart them. If you want your company to have maximum security, you need to work with a company that stays one step ahead. At i-Tech Security and Network Solutions, we offer our customers in the Raleigh, North Carolina area the advantage of our constant attention to the industry and ultimate security measures. One of the newest and most powerful options available today is the use of facial recognition in access control.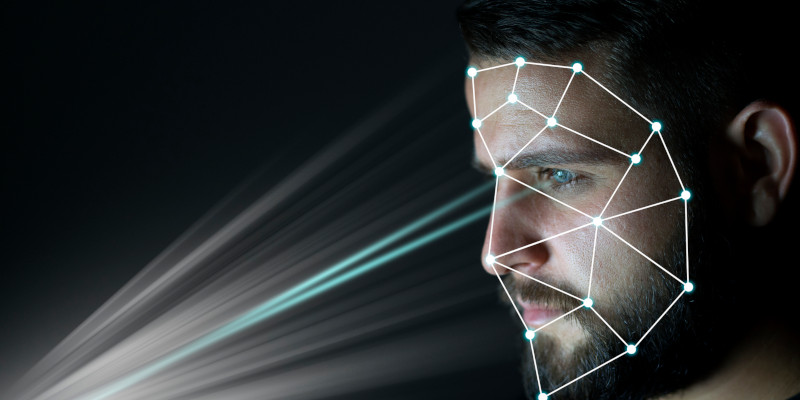 A criminal can duplicate a key, learn a code, steal a keycard, or even sometimes duplicate a fingerprint, but they have yet to devise a way to copy someone's face! This makes facial recognition the best option if you want to have tamper-proof protection for your business. We can assist you with putting in a system that utilizes facial recognition to control access to your entire building, certain areas, or select rooms.
Your facial recognition system can be set up with security levels so each person in your employ can only go into those areas and rooms that you want them to go to and keep them from ones you don't. The system can also maintain a log so you know who has been where at any given time. This enables you to do more than secure areas, but also monitor workflow and other concerns. With facial recognition, you won't have to wonder if someone is doing their own work or has coerced a fellow employee to help them out.
Contact i-Tech Security and Network Solutions
If you have questions about facial recognition or any of the security measures that we can help you with, don't hesitate to reach out to us.
---
At i-Tech Security and Network Solutions, we offer facial recognition systems in Durham, Greensboro, Raleigh, Winston-Salem, Asheboro, Burlington, Chapel Hill, Charlotte, Clemmons, Concord, Kernersville, Lexington, High Point, Elkin, Fayetteville, Salisbury, and Thomasville, North Carolina, and Washington, D.C.